More and more people seem to have discovered the beauty of Croatia because of the beautiful Mediterranean art, trendy islands, rich nature and historic cities, including Zagreb. The city may look a little gray, but has surprisingly much green and is also very cozy. Zagreb starts to get an artistic image with a raw edge. It is buzzing with students and that can be seen on the full terraces and squares.
A must see is the Cathedral which you can not miss during your visit in Zagreb because the towers protrude a 100 meters above the city. Zagreb consists a lower city and an upper city. The upper part is reached by taking a few stairs, but getting there can be more fun if you take the Funicular! This is a 120 years old cable car that takes you there in 1 minute for around 50 cents.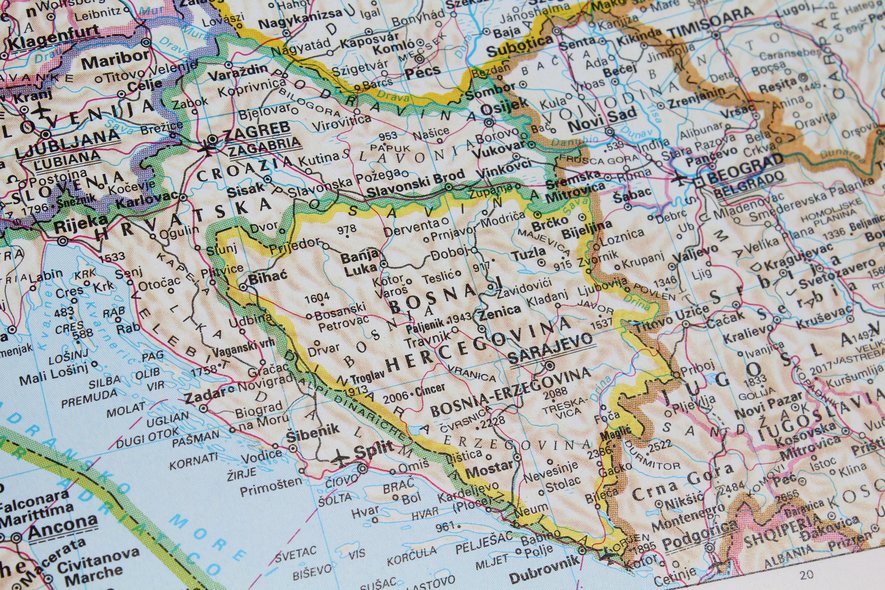 The climate in Croatia generally is very good, but it can also be a little less good. In that case you can visit the beautiful museums of Zagreb. Some are a bit bizarre, like the Museum of broken relationships. This is an initiative of a Croatian couple that decided to collect sentimental memories of love after their break-up. In this museum you'll find the most bizarre objects with just as bizarre stories from ex-lovers from all over the world.
Another impressive museum is the Museum of Illusions. In this museum you will find dizzying objects and illusions. You better not go there if you're dealing with a hangover or if you generally get dizzy quickly. Enter at your own risk!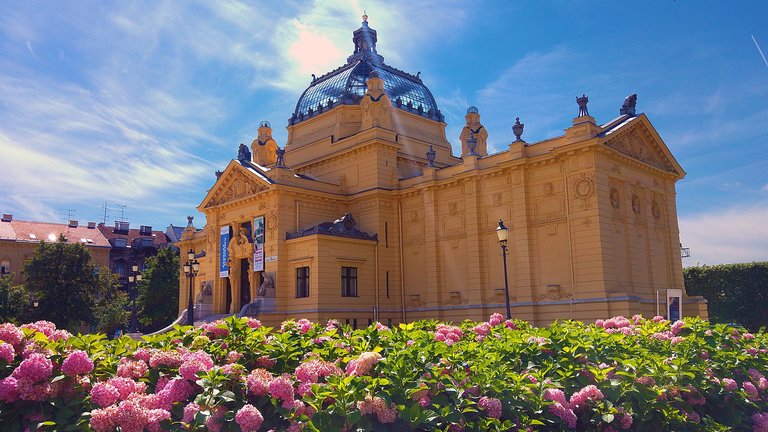 GET AMAZED BY
THE BUILDINGS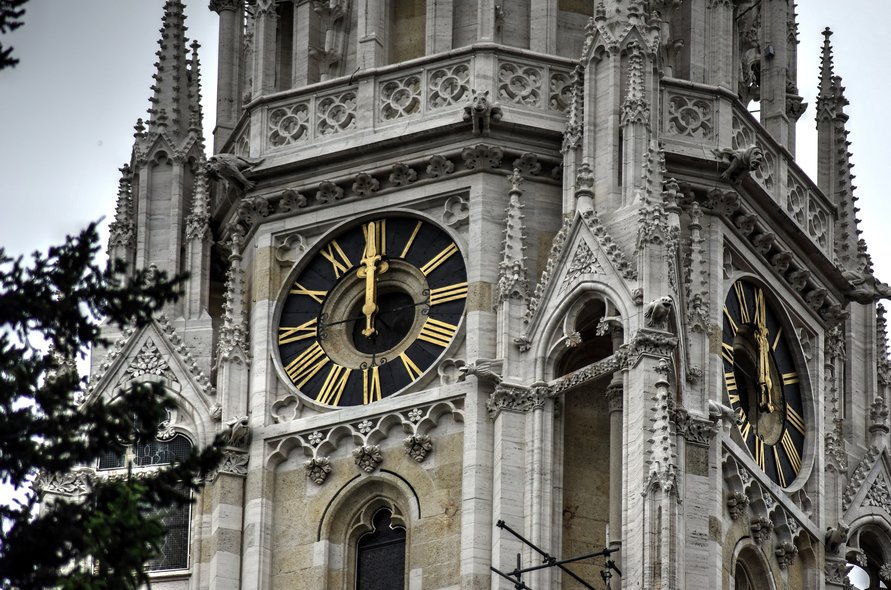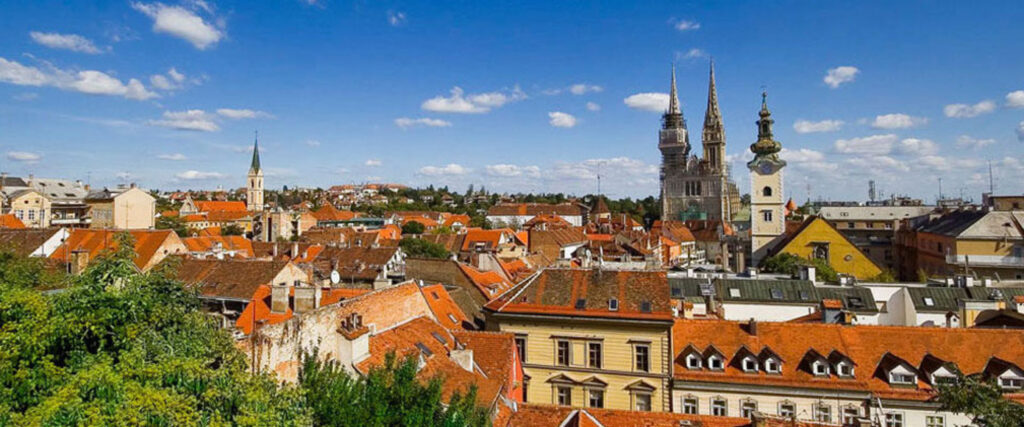 An old air-raid shelter of the Second World War has been transformed into the Grič Tunnel, an impressive tunnel that connects the streets Radićeva, Mesnička and the shopping street. The tunnel is not only used today to guide you from A to B, but also as a backdrop for exhibitions and events.
Street art lovers, eat your heart out! From the tunnel you can walk into the street art park, where artists have drawn the most beautiful artworks. It has been one of the coolest places in the city ever since.
Where most people prefer to avoid cemeteries, you can hardly do that in Zagreb. Cemetery Mirogoj has an architecture that leaves quite an impression. It is full of the most beautiful arcades, columns and richly decorated tombs what makes it like an open-air museum. A bit devious, but beautiful.
Don't forget to sit down for a cup of coffee after visiting all the beauty the city has to offer. Everyone drinks coffee to socialize and people consider it quality time, so we strongly recommend you to join!