In collaboration with Uniglobe Westland Travel, I organized a unique entrepreneurial trip for 15 entrepreneurs to Dubai, from Februari 9-13, 2022. A trip like this always involves more than you think. You want to offer a complete and beautiful program that unburdens the group completely. The cooperation was excellent and the trip was more than succesful.
The mix between business activities and leisure was great. Interesting company visits, combined with good food in the desert in a special ambiance. The trip, the transportation and the accommodation, everything was perfect! You didn't even have to ask for anything, everything was already arranged.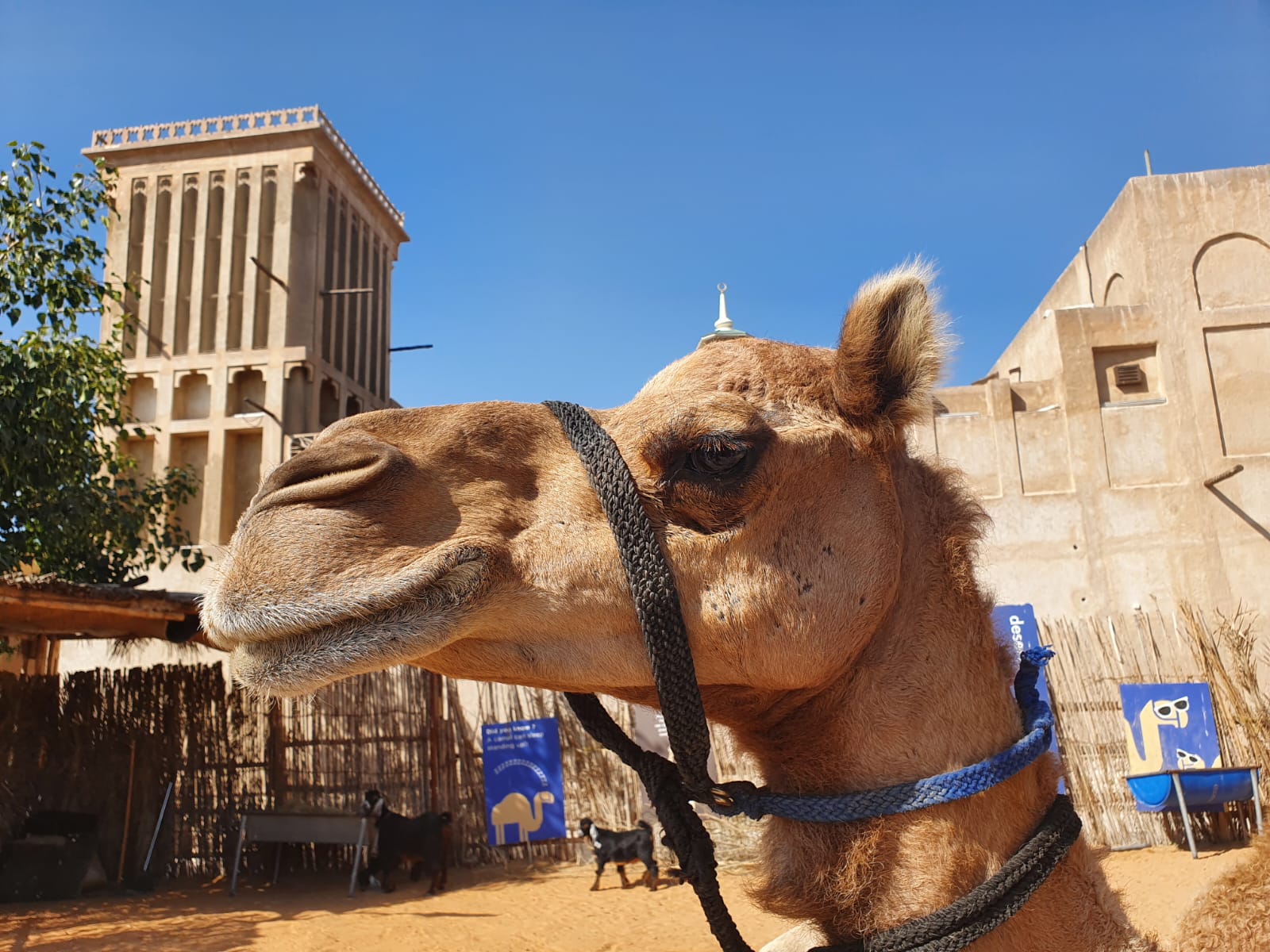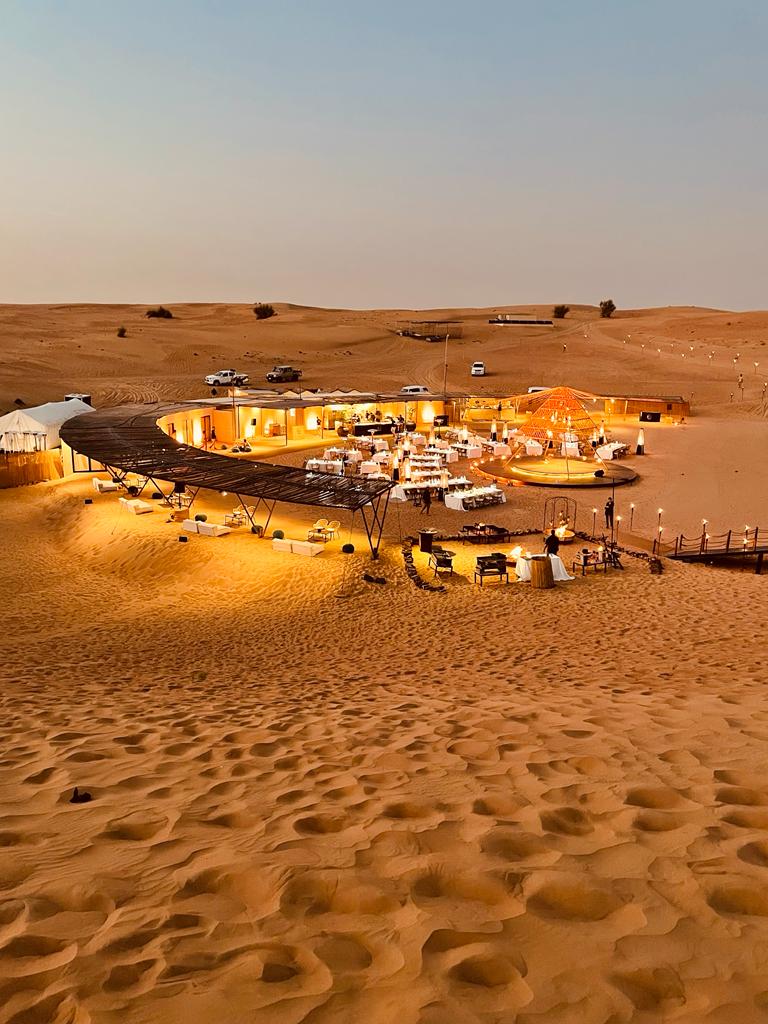 This was also the case during check-in at the airport for our return flight. Very long lines…. but soon we could go to another desk and were helped quickly. Personal attention, service and good communication, all ingredients that are important during a trip like this.
I can only recommend using a good travel agency for a group tour and Uniglobe Westland Travel has more than lived up to our expectations!