DISCOVER OUR
TRADE- AND BUSINESS TRIPS
International ambitions? A trade tip can open doors to new markets or future partners. Besides a trade trip can strengthen the bond with current partners and the mutual involvement. 
We not only facilitate your trade- or business trip, we love to inspire you with ideas for organizing company visits, tours and all the activities around it. By means of our Digital Event Manager you'll always know what's on the planning!
Curious about the possibilities? We would love to help you organize a trade- and entrepreneurs trip! Request an offer or contact us directly!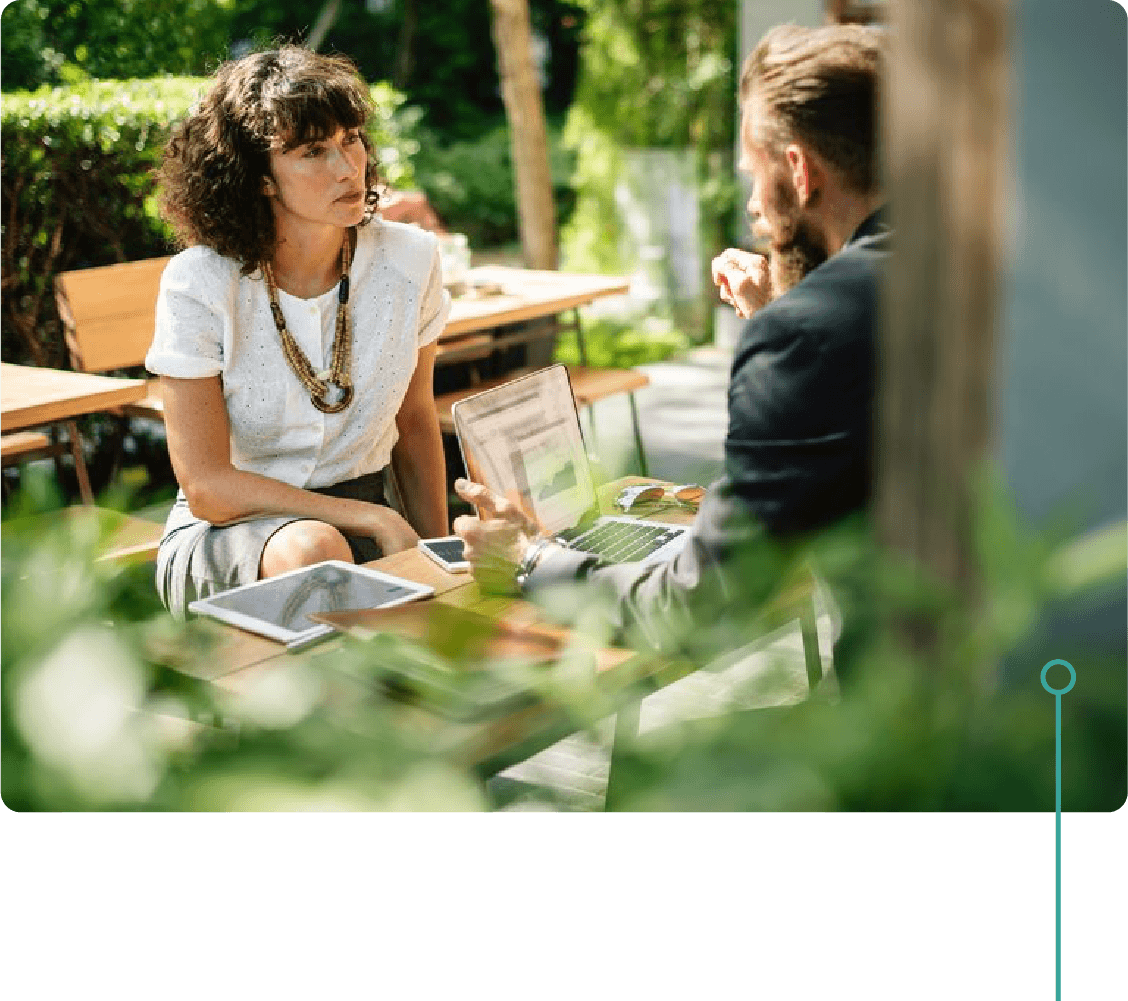 GET INSPIRED DURING
COMPANY VISITS