If you think there are no smaller countries than the Netherlands, you are wrong. Beautiful Montenegro is about the same size as one third of the Netherlands. This country is becoming more and more popular (with us) and that says something! Montenegro literally means 'black mountain', but the country is absolutely anything but dark.
Montenegro is located on the Adriatic coast and has no fewer than 117 beaches. Moreover, the country has the most hours of sunshine in Europe. Perfect for a wonderful sun holiday! But even when the sun does not show itself for a while, the country bursts with color and you imagine yourself in a living postcard. A nice side effect is that Montenegro is very affordable!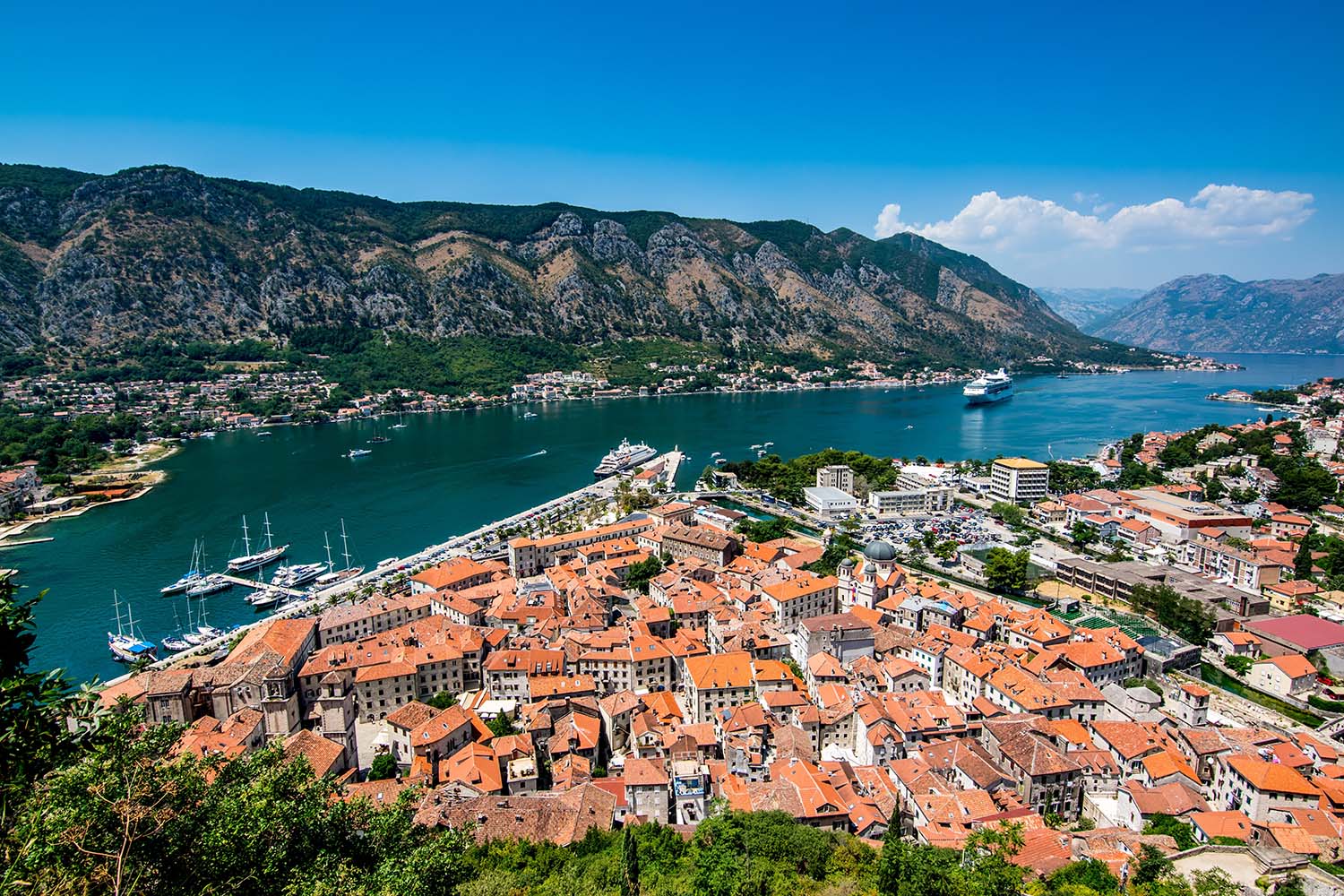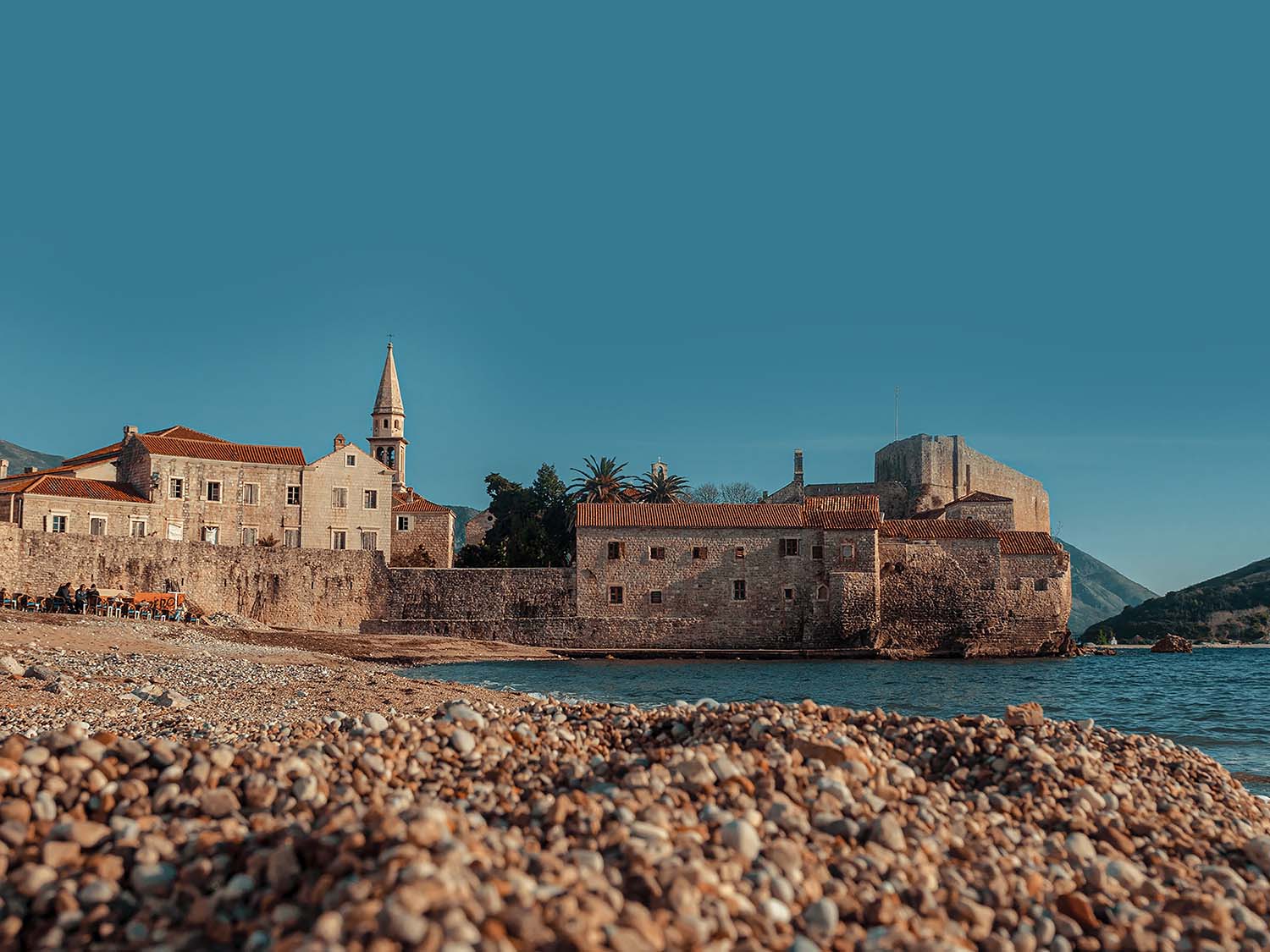 The characteristic seaside resorts of Budva and Kotor are definitely worth a visit and are therefore starting to attract more and more tourism. In the town of Tivat, a harbor has been built, Porto Montenegro, for mega luxury yachts, giving this place a bit of a glamorous character. Fortunately, the rest of the beautiful country still retains its characteristic charm. For example, you will find 5 national parks and walled towns where a real Balkan culture still prevails. Here you can indulge yourself with churches and monasteries, the most famous of which is the Ostrog Monastery.
Montenegro is perfect for a cool group trip. Get from the plane in a jeep to the ECO village for a night back to basics, then relax the day after at a luxury beach club and in the evening dine at a local restaurant. Balance is key!
Places you absolutely want to visit:
Kotor
The town of Kotor is one of the sights of Montenegro. You will be amazed at every corner of the street by which square, church or view awaits you. For the best view, head to Sveti Ivan, a fortress on the other side of town. Once at the top you look over an amazing city with deep blue water in the background.
Perast
When you walk in here, you really wonder if you've ended up in Italy, because of the Baroque architecture. This is not without reason, as Perast used to be part of the Republic of Venice. Enjoy all the best that the center has to offer and take a nice walk at one of the terraces on the waterfront.
Budva
This place wins out when it comes to attracting tourists. The seaside resort has beautiful beaches, a cozy city center and a vibrant nightlife. Everything a holiday destination needs!
Sveti Stefan
This is the only exception to the affordable aspect of Montenegro. The fishing island of Sveti Stefan was bought by the hotel chain Aman in the 1950s and subsequently transformed into the jet set resort island. Hotel rooms here cost at least €1000 per night, which is a lot of money. However, walking around the island is free, so you can also look!
Durmitor National Park
Out on an adventure? For that you have to go to Durmitor National Park! The park has many high mountain peaks and beautiful lakes. In winter you can enjoy winter sports here and in summer you can enjoy hiking, cycling and rafting. The much-discussed attraction of the park is the Tara Gorge, the world's second largest gorge! This gorge is 80 km long and 1300 m deep.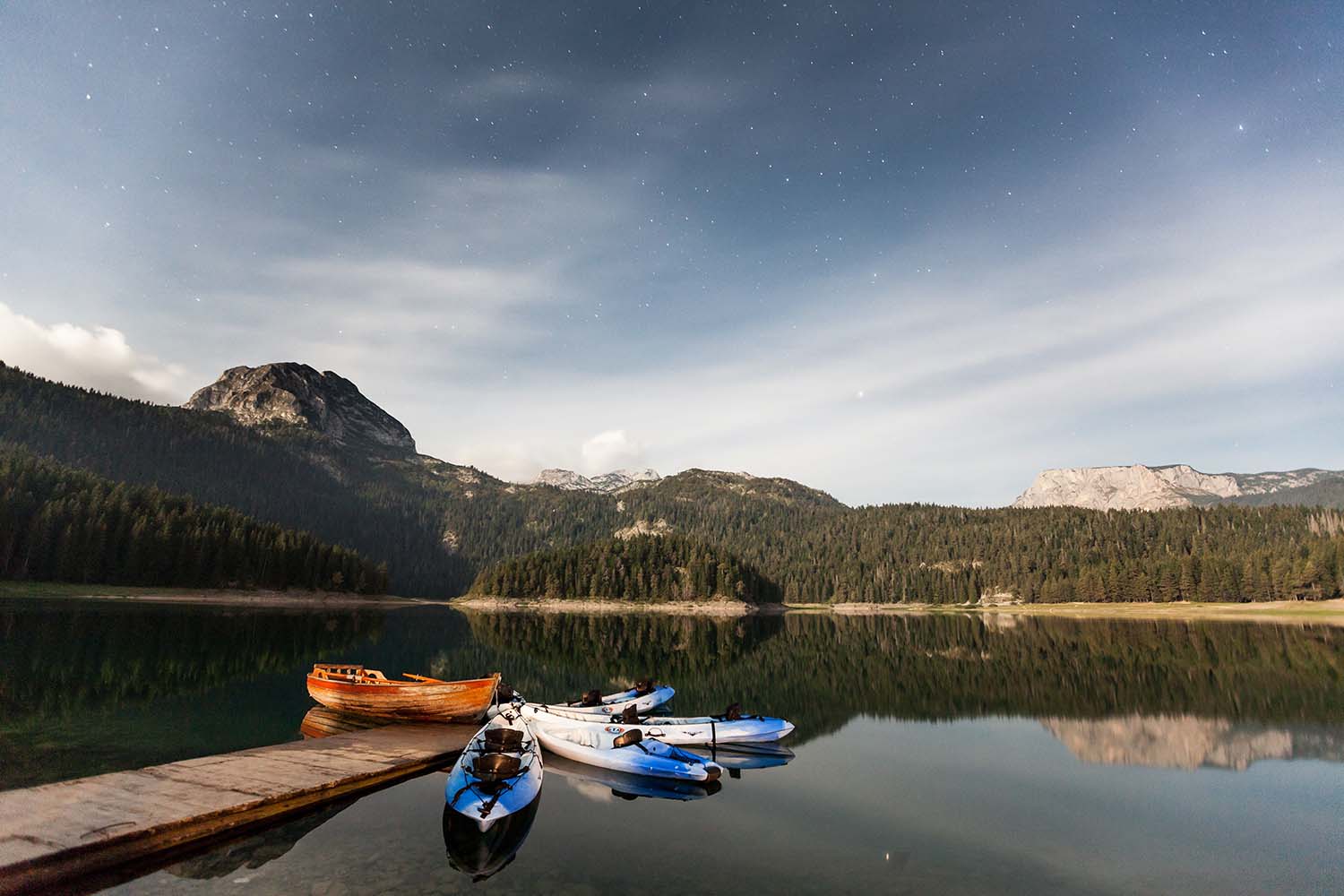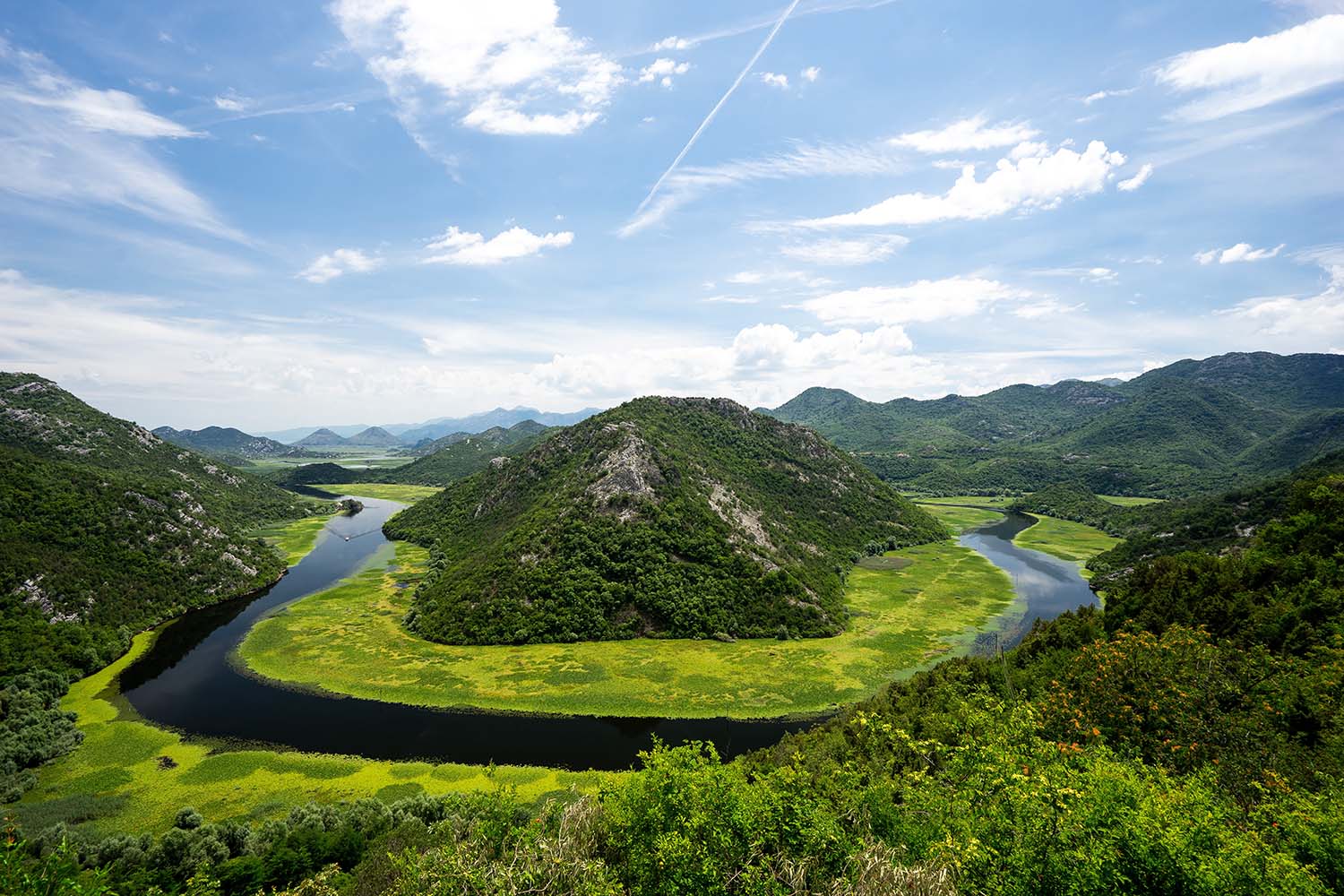 Skadar Lake National Park
This park is also definitely worth a visit! This park has a variety of flora and fauna and is surrounded by small islands. Actually, this park is not entirely attributable to Montenegro, as most of it is located in neighboring Albania.
Cetinje
This used to be the capital of Montenegro, where it is now Podgorica. Cetinje is the cultural center of Montenegro with numerous museums, theaters and historical sites. Culture lovers, eat your heart out!