DISCOVER OUR
JUBILEE TRIPS
Have you had a successful year or just something to celebrate? Jubilee trips are the most ideal way to thank your employees or relations for their commitment and also strengthen the mutual bond!
A jubilee trip can be approached in many different ways; celebrating a milestone during a relaxing weekend away, boost the team spirit or grab the opportunity to treat your clients on a study trip in a playful and informative way. The possibilities are endless!
Visit Mallorca like JEM-id did or go and taste cava in Barcelona like the team of Uniglobe Westland! Get inspired by experiences of others. Interested in a jubilee trip, but not a specific idea on how to fill this in? We would love to help you! Offer a request or contact us directly!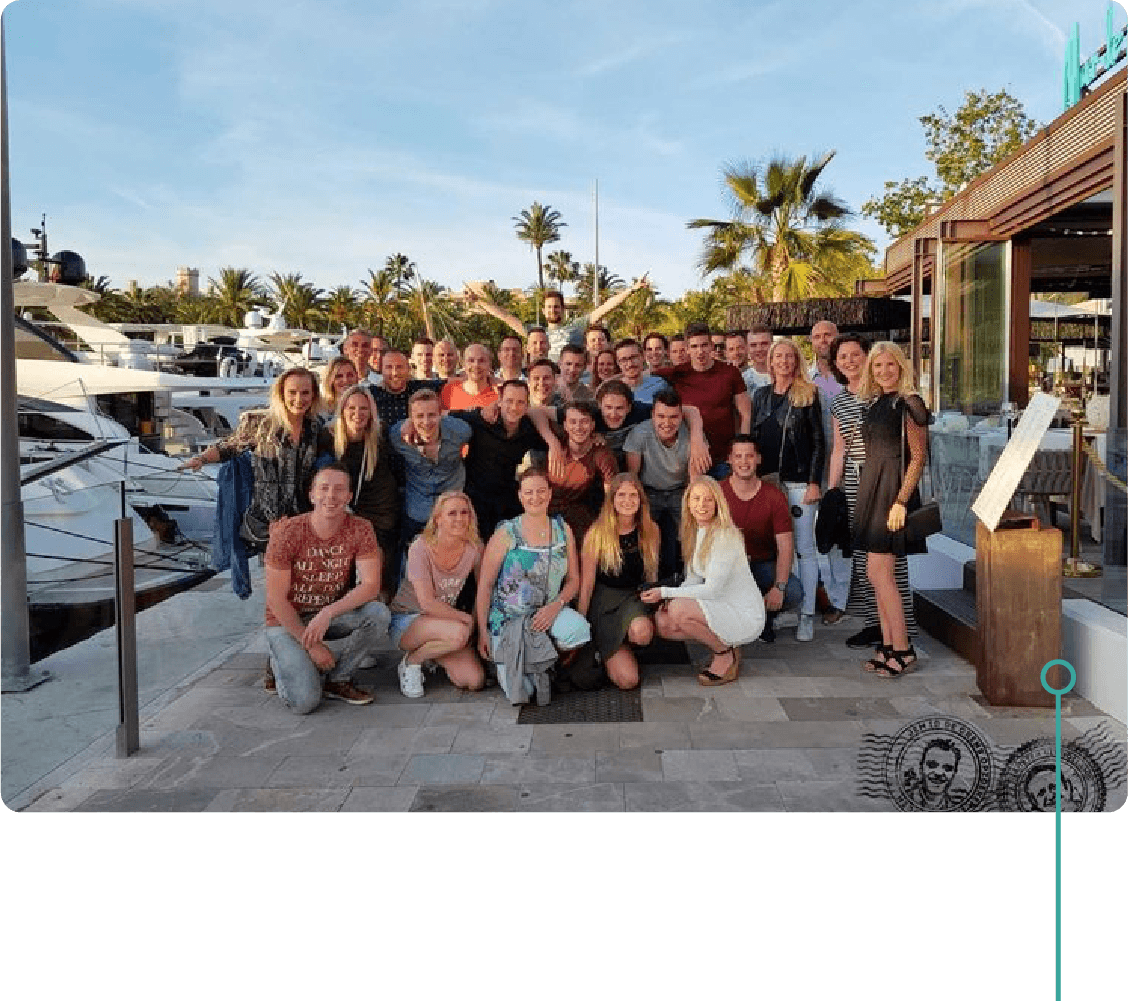 ENJOY A WEEKEND AWAY
TO MALLORCA
DISCOVER THE BEAUTIFUL SPOTS
OF VERONA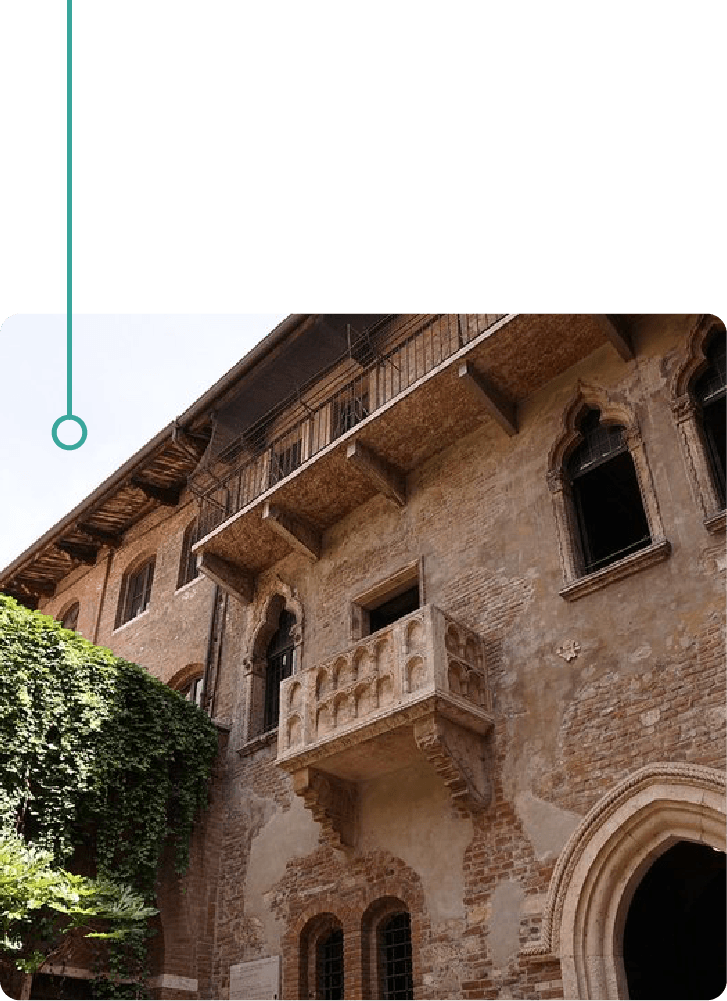 During the 10 year anniversary of Uniglobe Westland we visited Barcelona!
Discovering Barcelona afoot, by car and by public transport? Uniglobe Westland did it! A weekend full of activities, from tasting cava to treasure hunting, caused an unforgettable experience. The program dit not only contain the highlights of Barcelona, we also couldn't miss the Spanish kitchen! Wanna read more about Barcelona? Get inspired by clicking on the button below!