DISCOVER OUR
GROWERS- AND AGRICULTURAL TRIPS
Planned a company visit in your own country or abroad? Or just looking for a nice opportunity to introduce your peers to your product?
Regardless of the duration of your trip, we can completely customize this. Besides a visit to the growers of the concerning country, there is also time planned for relaxation. During a trip like this you can get acquainted with the culture and habits of a particular country. For example, combine your group trip to a hyper modern greenhouse complex with a visit to a world city.
We customize your trip completely to your demands. On the basis of these demands we compose a program in which the company visits are seemlessly connected to each other and other activities. For example, you can read Sion's experience from their trip to Sao Paulo in 2017.
Curious about the possibilities? We would love to help you! Request an offer or contact us directly!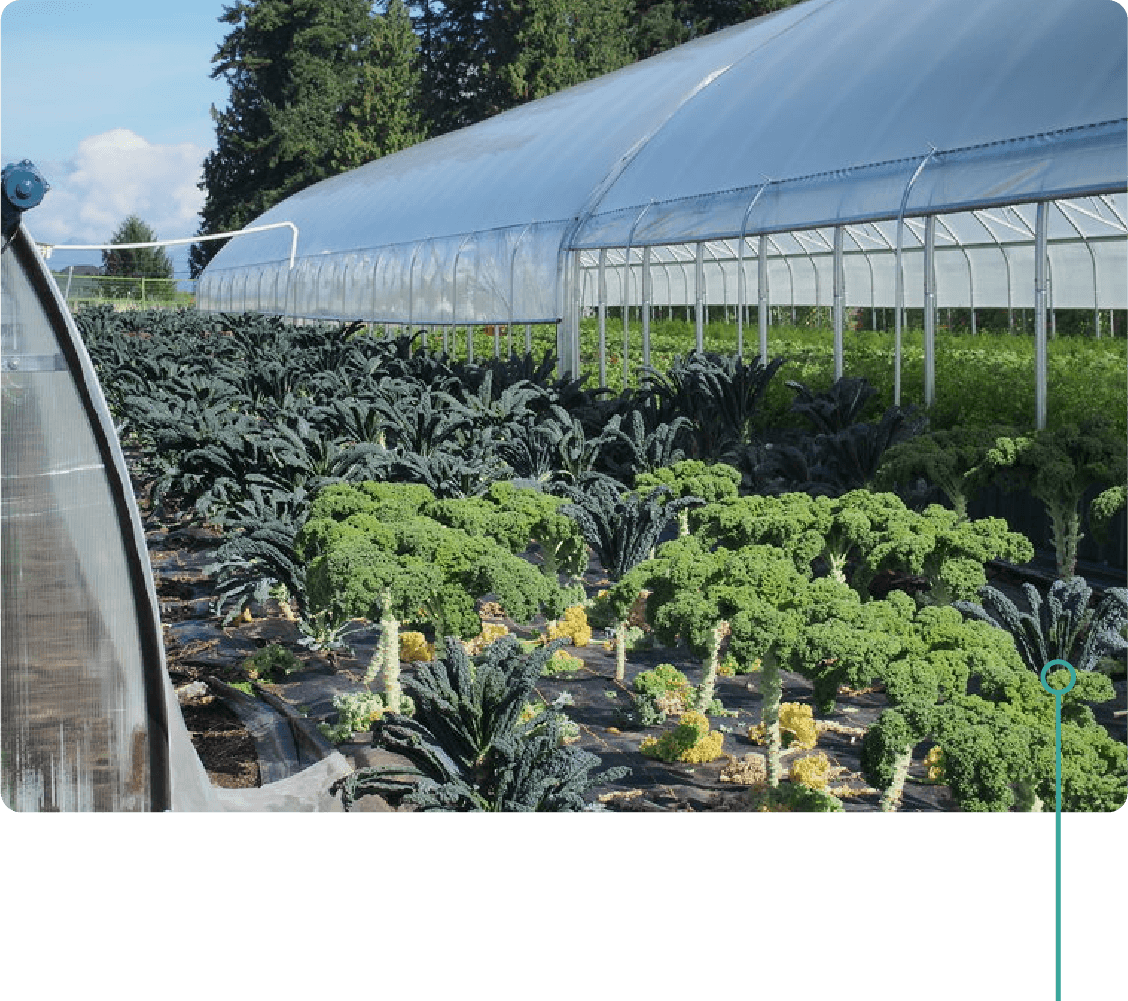 COMBINE AN AGRICULTURAL TRIP WITH
RELAXATION AND CULTURE
LTO GLASKRACHT
ON A GROWERSTRIP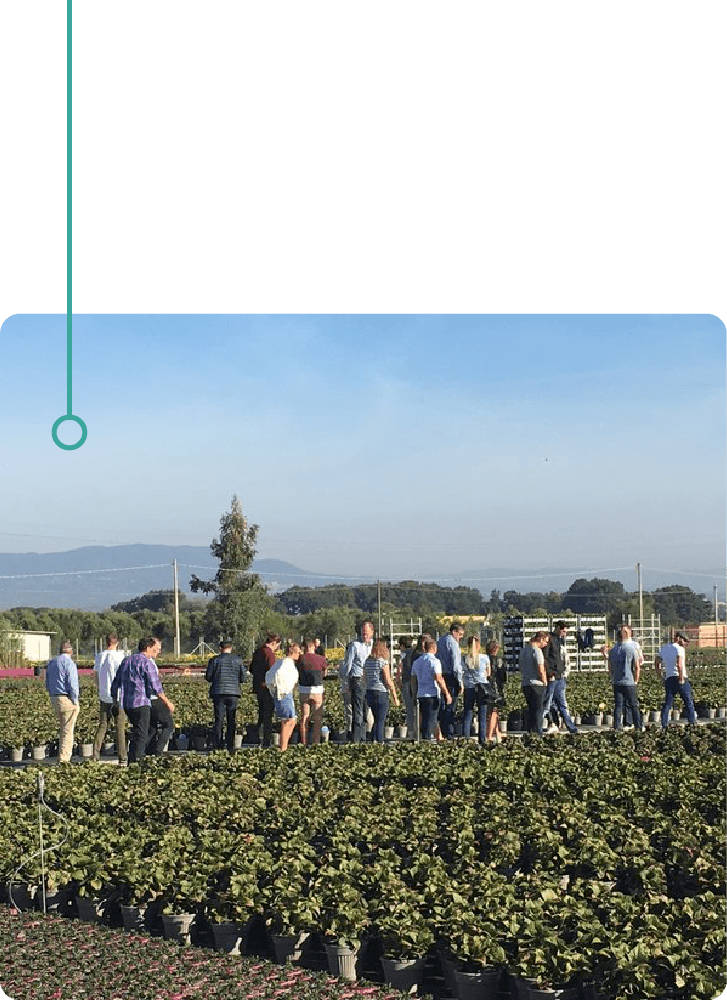 Sion on growers trip to Sao Paulo!
In november 2017 Sion traveled to Sao Paulo, Brazil for a growers trip. Sandra van der Valk tells you more about her experience with Uniglobe Westland Group Travel: "I'm very satisfied about the service Uniglobe Westland offered us. They help find solutions for anything and their friendly employees are always friendly and happy to help!"
We didn't only organize company visits for Sion at orchid growers, but nice trips on the side as well. They visited a trail in Sao Paulo and we arranged a night program. This is a perfect example of combining company visits with relaxation and culture!