Budapest, the capital of Hungary, is actually two cities in one: the older Buda on the west side and Pest on the east side. Between these two flows the Danube river: a sometimes calm and sometimes fierce river. Budapest has been declared a World Heritage which provides the city to be recognized as one of the most beautiful cities in the world.  
In Budapest you can easily get everywhere by car or just by walking. The western Buda is quite hilly and the eastern Pest is flat. The city also has many transportation possibilities.
The metro system, one of the oldest of Europe, is still in use after more than 100 years after it's been built. Beside there are many bus tours as well as boat tours through the Danube and you can even rent a Segway to drive around the city.
If you are only in Budapest for one or two days, we understand you want to see the best parts of the city. Because the Danube flows between Buda and Pest, a 1,5 hour boat tour is definitely recommended. Make sure you get an enthousiastic guide on your side and you will understand how the city is built in just the blink of an eye.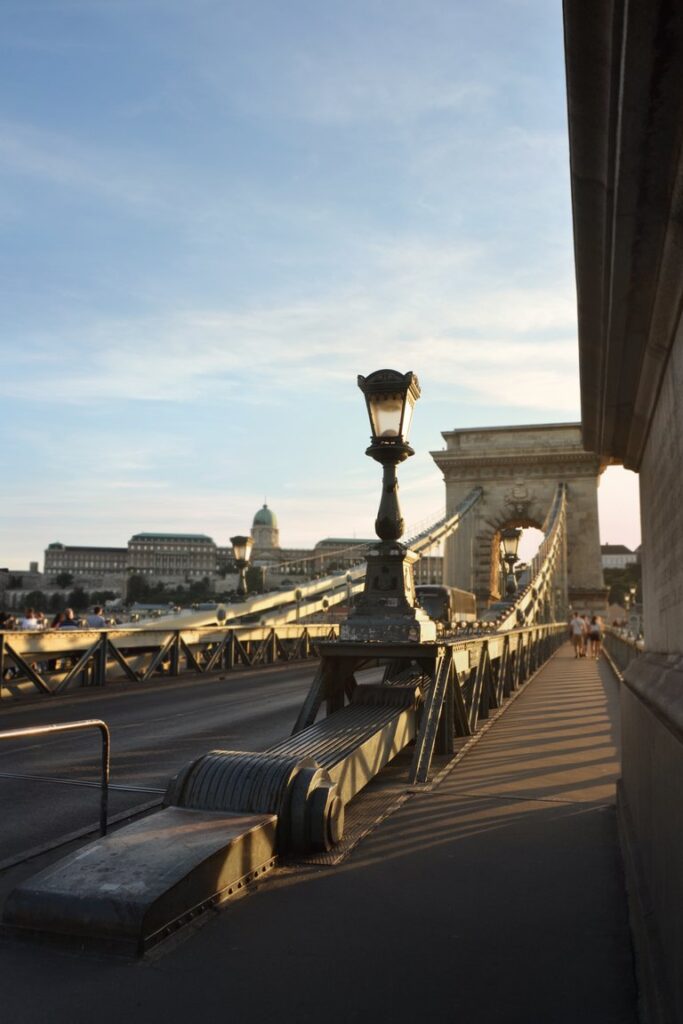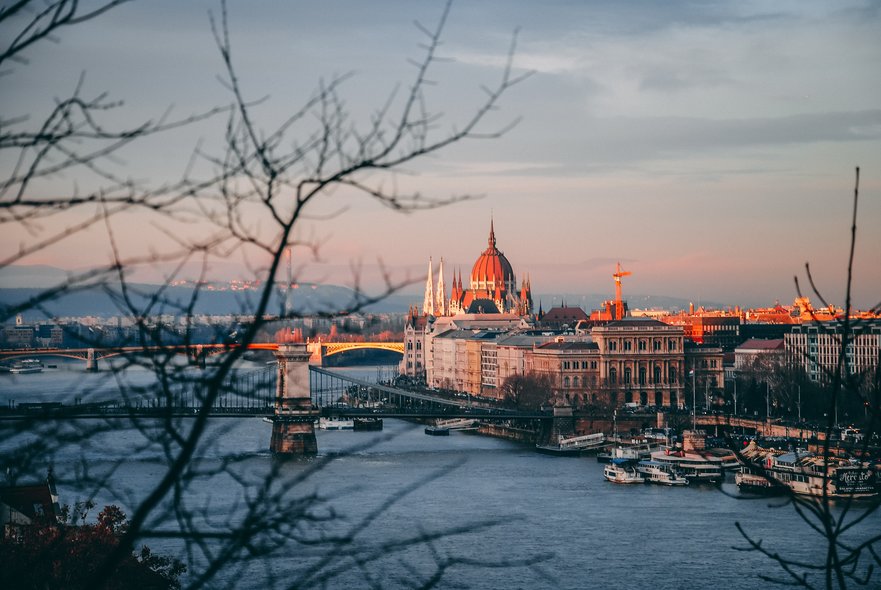 ENJOY THE
BREATHTAKING VIEW
TASTE THE
HISTORY AND CULTURE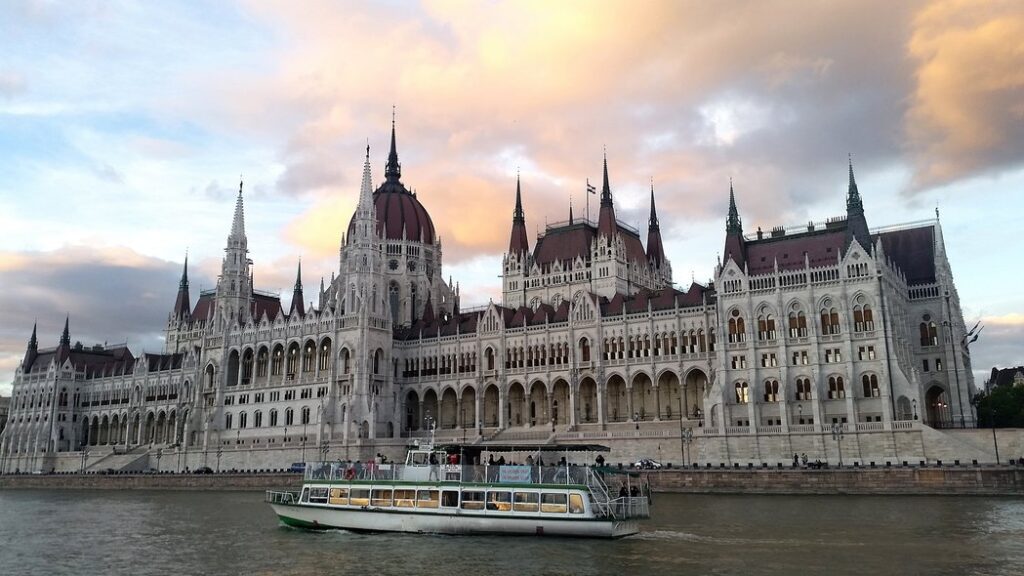 DISCOVER BUDAPEST'S
PRETTIEST PLACES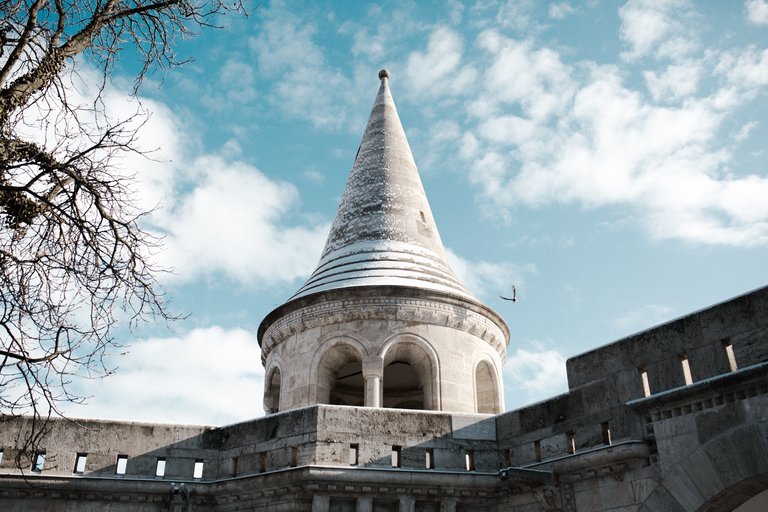 The Hungarian parliament (Országház) is symbol for Budapest, if not all of Hungary. It's built inbetween 1885 and 1902 to the design of Imre Steindl who once won a contest. It's one of the most famous monuments in the world and still in use. The House of Deputies is debating here regularly and the Hungarian Prime Minister welcomes his guests in here. In the meantime the impressive building is used for visiting at irregular times. You can admire the parliament from the other side of the Danube.
The citadel of Buda is not on Unesco's World Heritage for no reason. The fort that already exists for over 150 years provides you with a breathtaking view over the river. This place is perfect for walking and taking beautiful pictures.
Get the most out of your citytrip to Budapest by getting a Budapest Card. This tourist card gives you free access to the most important museums of Budapest, lets you use public transport for free and provides you with a free visit to the St. Lukács bathhouse. Besides you can join a city tour for free! These tours are given under the guidance of an English guide.