London is a popular destination for business travelers and this multidimensional city is perfect for a jubilee trip or so! Walk past the river Thames, over the Tower Bridge or enjoy the view from the London Eye. The city is a mishmash of little villages and districts that each have their own charachter and sights. 
To discover all highlights, you can definitely not skip a walk along the Thames. Walk from the Tower Bridge to the London Tower, past the London Eye and many other places of interest like the London Dungeon. Beside these famous highlights there is, of course, so much more to explore in London.
The multidimensional city is not only the perfect environment for a jubilee trip, but also has a good scenery for a trip in the sign of an exhibition or business. For example, ABZHW organized a conference an study trip at the Copthorne Tara Hotel in London. This central located hotel made it possible to combine the conference and exploring London. Travel with an Oyster Card through London and optimally use the time to get the most out of a trip. The perfect public transport possibilities make sure an exhibition can perfectly be combined with a citytrip. Visit one of many restaurants after an exhibition or discover the variety of cuisines: from Italian to modern British food. Close off the night with a drink in a pub!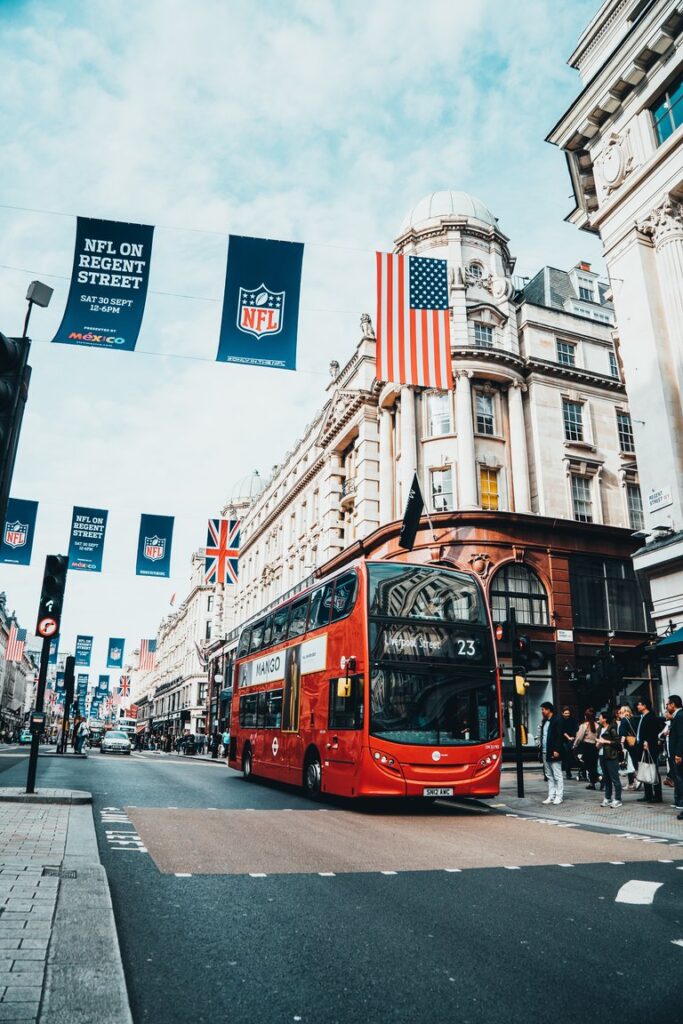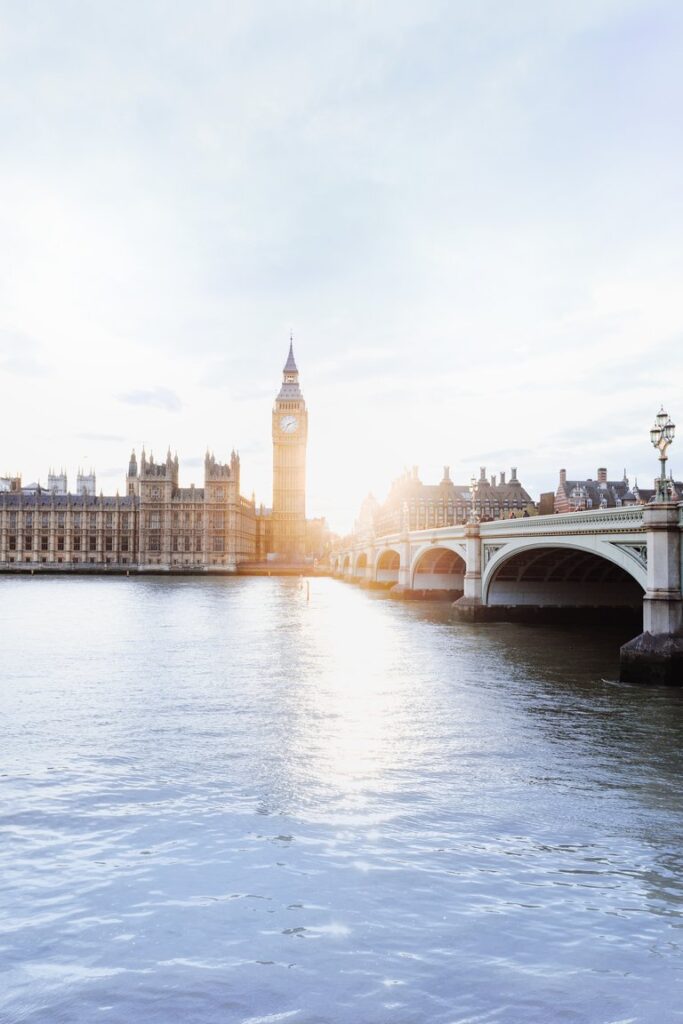 Not much time, but still want to see the city? Enjoy the view over the city from The view from the Shard. With her 72 floors this is the highest building in Europe and lets you see to 64 kilometres far. This is the only spot in the city where you can see all of London. Recover from this beautiful view during an Afternoon Tea at The Ritz or a city cruise over the Thames.
A real recommendation is Borough Market. With over 100 stands there is always something you would like to buy in this market hall. Around this famous market many cafes and restaurants are located. Does this area look familiair to you? That could be right! In the streets around the market movies like Bridget Jones's Diary and Harry Potter are recorded.
A nice extra is that you can travel to London not only by train or by boat, but these days by train is also a possibility! The Thalys combined with the Eurostar takes you to the centre of London in just 4 hours and a quarter! You can choose different classes which differ in options as regards luxury and with that, pricing. Traveling by train can be ideal for a group trip. Check in is possible up to 30 minutes before departure, which means you don't have to wait some hours on the airport with a bunch of people. Beside, morge baggage is allowed when you travel by train. That means you can stuff an extra suitcase with dress up clothes for a colorful evening with employees! Sounds like fun to us.