Nice, also known as the heart of the Côte d'Azur, is the place to be for a nice day trip when you're staying at the Côte d'Azur or just to fly to for a few days. Enjoy one of many beaches Nice has to offer, which are actually all connected to each other and form a seven kilometer long pebble beach. 
Despite the fact that Nice attracts many visitors because of her beaches, the center has a lot to offer, too. Cycle along the boulevard or visit the flower market at the city center. After that, take place on a surrounding terrace alongside the other tourists and just enjoy being in the moment. While you're peacefully enjoying a bite and a drink, drop your eye on a building around the market. You'll find the baroque church La Chapelle de la Miséricorde with a bulging facade that dates from the 18th century.
If you like shopping, you'll also love Nice. The city knows an enormous variety of shops, from Zara and H&M to authentic vintage stores. To get your hands on designer items, you're also good to go in Nice, even though you'll need some extra money then. The overall prices in Nice are generally a little higher than what we're used to in Holland, but this just depends on where you choose to go.
Combine your trip to Nice with a visit to the neighbouring country Monaco, that is perfectly reachable by train or taxi. Monaco seems to belong to France, but in fact it's a country itself. Monaco is not a member of the European Union, but you can just pay with Euros. When in Monaco, visit the famous casino in Monte Carlo and get yourself a picture at Hotel de Paris, which is used for a movie scene by Selena Gomez.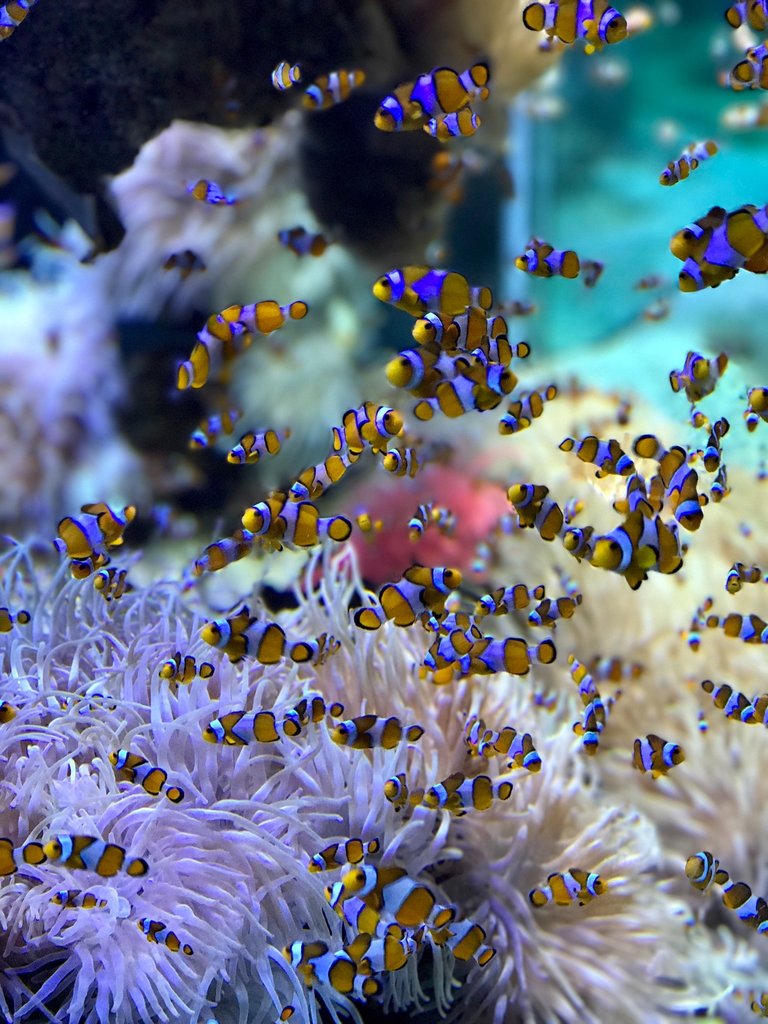 Monaco is full of colourful streets with the most magnificent little houses. Climb the stairs beneath the city to reach these streets. When you're in Monaco during the Grand Prix of Monaco, you'll have a perfect view on the trail from there. Not a fan of climbing stairs? There is an hidden escalator that can take you up there, too. The harbour of Monaco is pretty impressive, in particular when there is a cruise ship mooring. Keep in mind that it will be busier during a happening like this!