DISCOVER OUR
LUXURY TRAVEL
Has a beautiful luxury travel trip to Dubai been on your bucketlist for years, but you don't know where to start? Or would you like to take a trip to Lapland with the whole family so you can see the Northern Lights, ride a Husky sled and sleep in a real igloo? For a luxurious holiday trip you have come to the right place!
A luxurious holiday: perfectly arranged from beginning to end. We will make your whole trip an unique experience, even before departure. By means of a presentation we will not only introduce you to the destination, but also to the fantastic excursions and amazing restaurants that we recommend.
Be inspired by the experiences of others and read their stories below. Do you already have plans for a luxury holiday trip? We are happy to help you! Request an offer or contact us directly.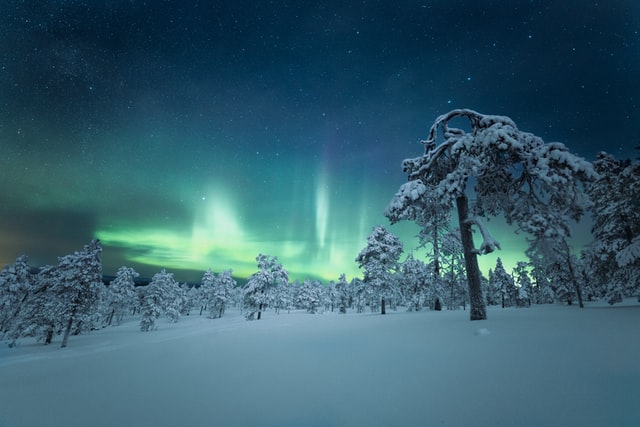 ADMIRE THE NORTHERN LIGHTS
IN LAPLAND
ENJOY YOUR
HONEYMOON ON
THE MALDIVES