Copenhagen is perfect for a citytrip. The city is lively and there is always something to see, in particular if you are a lover of gastronomy, design or shopping. Every district has its own unique character. Because of the rich history of the city there is also a variety of art and architecture to admire. Copenhagen is pretty small which lets you explore the city in a short amount of time. Especially when you rent a bike which you can do for around ten euros. 
Even though Copenhagen is affiliated with the EU, you have to pay with Danish Crowns instead of Euros. In general, prices are comparable with Dutch prices, altough you have to keep in mind that drinks are a little more expensive.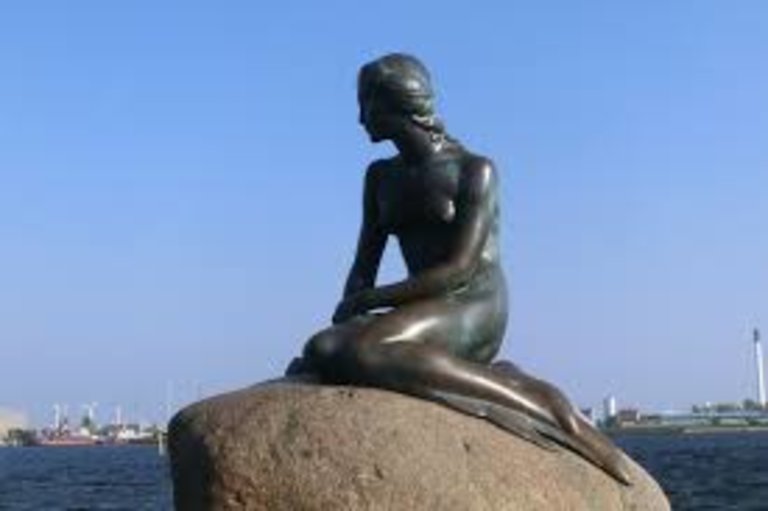 SEARCH FOR THE
REAL MERMAID
Copenhagen is definitely not a budget destination, but really worth spending your money on, though. The city is known for the colored houses in Nyhavn district. You should definitely book a boat tour on a sunny day, because there is so much to see from that point of view. Don't get scared off by long waiting lines if you are planning on doing a boat tour. Most of the time it looks busier than it actually is and the waiting time is not that long. Even more famous than the boat tours is the mermaid which is a real tourist attraction. Mind that there are more than one so make sure you find the real one! The address of the real Mermaid is Langelinie, 2100 København, Denmark. Just fill it in on your Google Maps and it will find it for you.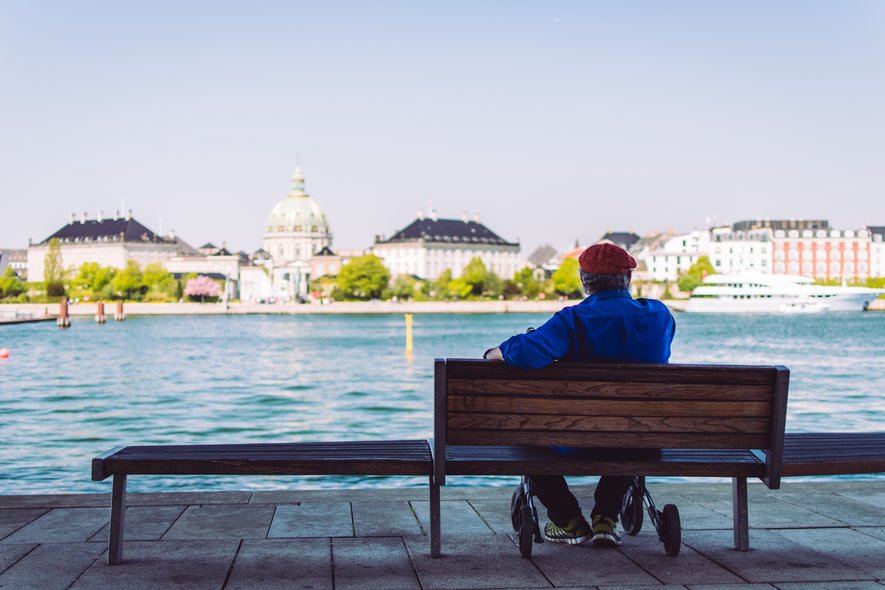 EXPERIENCE
AMUSEMENT PARK TIVOLI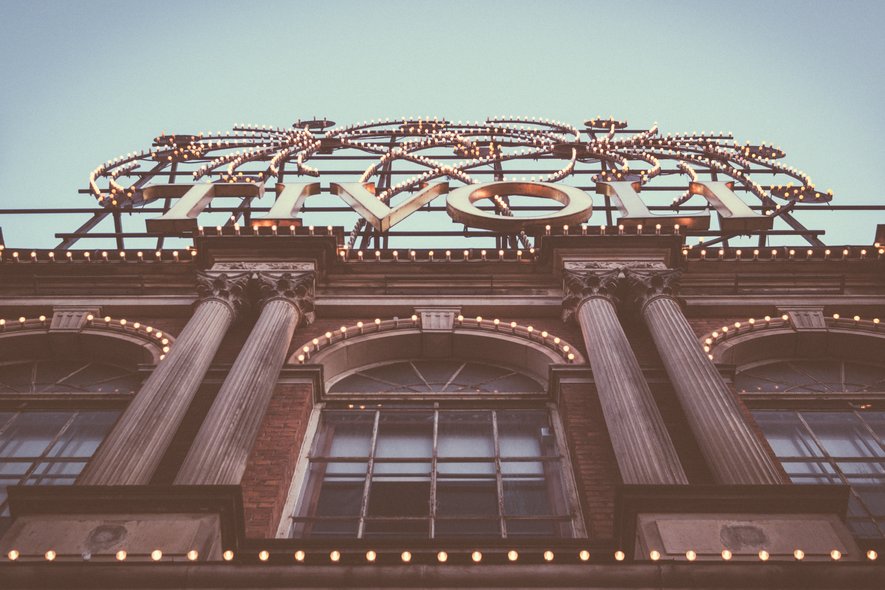 If you are a lover of action, you really can't miss amustement park Tivoli. Keep in mind that you can buy different kinds of entrance tickets: one including attraction trips and one excluding attraction trips. If you are planning to go on less than four trips a day, you better pay for every trip seperately. The park is very beautiful, but the trips are a little short, unfortunately.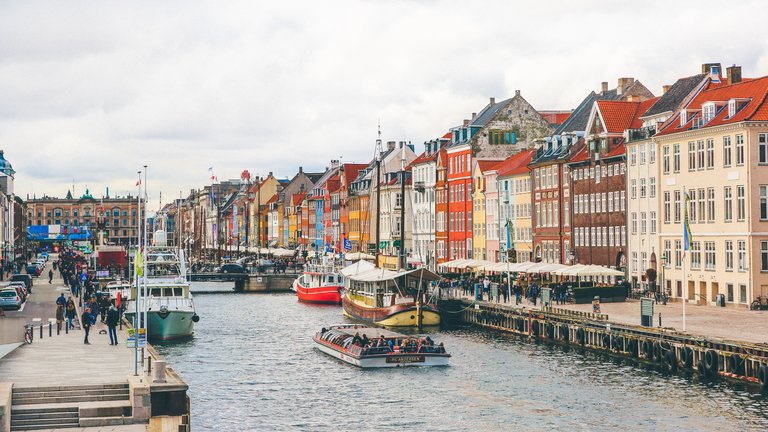 Go for a lovely dinner at the old paper mill: Papirøen. It's in the name already: take a paper mill, put some food trucks in it and build a bridge from Nyhavn so you can get there easily and there you go! We can only recommend you to go there. It doesn't really matter what time of day you're planning to go there, it's always good. Want a snack? Go there. Want a full meal? Go there. There are many, many choices. When the weather is nice, you can take place by the water and it can't really get better than that.
If you have watched the series 'Borgen', you'll probably recognize the Christiansborg area immediately. Nearby this 'castle' you'll find the Library Garden, a beautiful garden full of flowers where you can spend hours and hours. Not looking for a quiet spot? Then definitely go to Tivoli as mentioned before, the amusement park in the middle of the city. Often there are concerts that take place there too, so keep an eye on the program if you're interested.