We write October 4, 2018, a Thursday morning on which autumn in the Netherlands seems far away. In the early morning a group of people gather in the departure hall at Schiphol. Some know each other, but most do not yet. The company, a nice mix between Uniglobe customers and agents and their hostess Nicole Berenos of Alitalia, after a brief introduction go through customs to the Sky Team Lounge.
So it's true, today we are traveling Business Class. On presentation of our boarding pass we get access to the lounge where we can enjoy a cup of good coffee and a snack at this early hour and we can look around in the reception room of the Sky Team cardholders with a high status and the Business Class passengers.
At 07.05 the plane, an A319, leaves for her trip to Milan Linate, punctually on time. The crew is friendly but business-like and the journey goes prosperous and comfortable. After an hour and a half and a nice breakfast we land in Milan.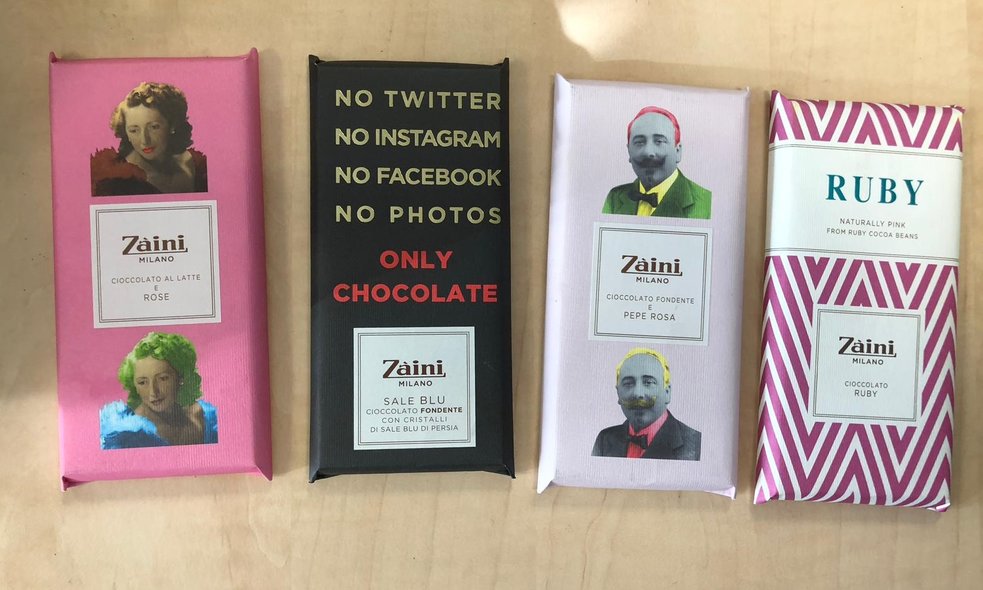 The weather is beautiful and the bus driver is already waiting for us and accompanied by a tour leader he takes us to the Brera district. This once-decayed district next to the city center has been completely hot and happening since a number of years. The Milan car brand Alfa Romeo even honored her by honoring one of her sports car models 'Brera' in 2005.
Once in Milan you can not escape from being reminded of this car brand. After all, in their logo they carry the Biscione, a dragon or possibly a snake that swallows a man (according to another reading, the man just emerges from the mouth of the monster). This symbol is derived from the family coat of arms of the Milanese family Visconti and you will see it everywhere in Milan, for example at the medieval castle Castello Sforzesco where we also visit.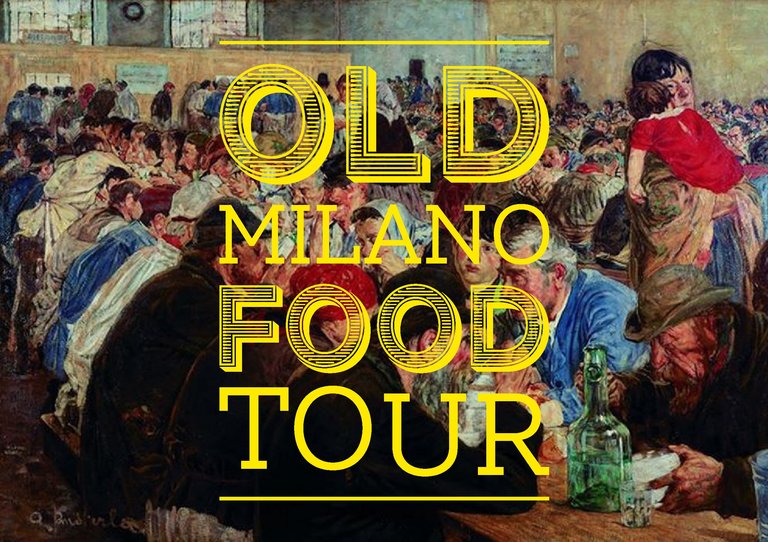 Dutch-speaking tour leader Inge takes us by the hand and drags us into The Old Milan Food Tour. After tastings in a real Italian coffee bar, at an authentic (bio) vegetable shop, an old-fashioned salami producer and a divine chocolate maker, we end up in a cozy restaurant where we enjoy a delicious meal through a few wanderings and a typical bread / cheese treat from Inge to enjoy. The Uniglobe-branded menu reveals what awaits us: the Risotto Milanese is truly amazing in all its simplicity! The beef dish that follows does not matter here and accompanied by delicious Italian wines we arrive at dessert, a trio of mousses, crisps and cakes that form a worthy conclusion of this tasty lunch. We had an espresso to finish and then a walk to the center where the program continues.
Milan is famous for its large number of historical and modern sights; La Scala is one of the most famous opera houses in the world, the Galleria Vittorio Emanuele is an old attractive passage where all major brands like Prada, Luis Vuitton and Versace are represented, The Brera Art gallery is a place of exquisite art, the Pirelli tower is a majestic example of Modernist Italian architecture from the 60s and the famous San Siro stadium (officially Stadio Giuseppe Meazza) is home to both AC Milan and Internazionale and the Castello Sforzesco.
So you see a variety of old and new monuments. Milan also has one of the world's most famous paintings: the last supper of Leonardo Da Vinci.
After the walk we headed for the Duomo, the old Cathedral. Accompanied by an English speaking guide whose texts resonate through a microphone in our ear, we first get an interesting tour and then we climb the immense building for a majestic view of the gigantic Piazza.
Once again downstairs we have an hour for ourselves to shop, stroll or drink, then the program is closed and we are taken back to Linate by minibus. After a smooth check-in and a safety check, we are welcomed again in the Alitalia lounge so that we will not be able to fly home in time and Business Class much later.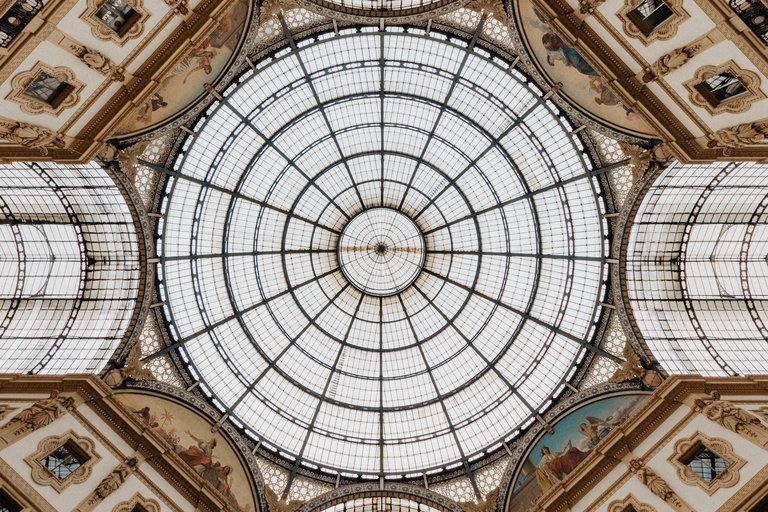 It was a great day in a great city with a great company and above all a great hostess!
We can offer Alitalia to our customers with peace of mind and the journey from Linate to the city is great for the business traveler! Thanks AlItalia and Uniglobe!
Jelle Tetteroo & Mark Duim