Valencia is the third largest city in Spain, after Madrid and Barcelona! The city is located on the Spanis east coast with over eight hundred thousand inhabitants. Valencia is becoming a hugely popular destination which it owes to its sights, the old town center, historic buildings and museums. In addition, it's a wonderful destination to enjoy the sun, the beach and great food. 
Visit the beaches of Valencia; there is plenty of choice! Even in the months where we Dutchies are already crawling on the couch with a blanket, it can still be very pleasant in Valencia. Do you want to get a know a lot about Valencia and be amazed by the many sights it has to offer at the same time? Then take a bike ride through the city under the guidance of a Dutch guide and cycle along the Ciutat de las Arts i les Ciènces. Strangely enough, this complex is not in the historic center of the city, but found in the Jardin del Turia Park, where the Turia river used to flow.
This is by far the number 1 tourist attraction due to the famous opera house, the science museum and the largest aquarium complex in Europe. A beautiful place and therefore very likely that you have already seen it (more than once) on Instagram..
The historic center of Valencia is large enough to eat your heart out. Go back 2000 years in time during a visit to the Onja de la Seda Cathedral or visit the Mercado Central. This is, you probably guessed it, a large covered market. With over 900 stalls, this market is one of the largest in Europe. Do you like shopping? Even then, Valencia is a city to enjoy shoppand and you do this best in the historic center.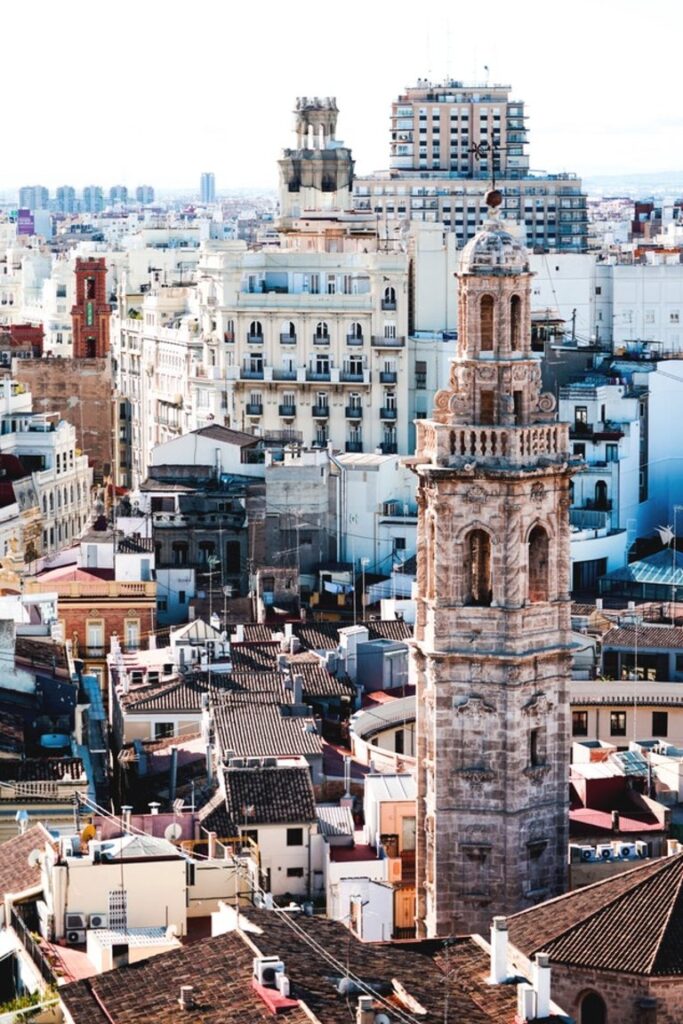 Want to fully enjoy all the beauty Valencia has to offer? Then make sure you order paella at least once when you eat out. Paella is a pan-fried dish that finds its origin in, you won't guess, Valencia! The very first paella was prepared in the Albufera National Park, which is only 10 kilometers from the city. Take a walk or boat trip and enjoy the dreamy evening twilight after you have tasted the Valencian gastronomy. You won't find it in a better place, that's for sure.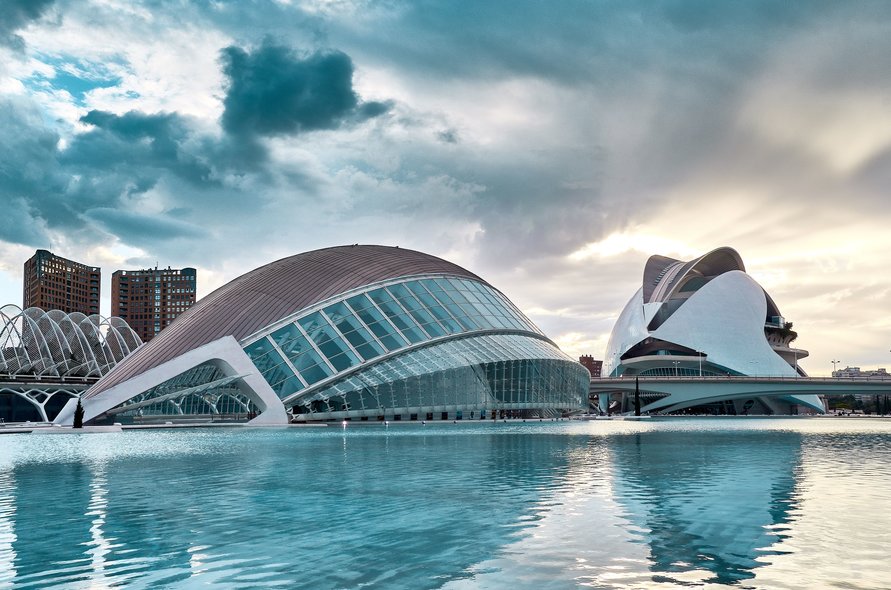 WALK THROUGH
COLORFUL STREETS