This lovely Italian city on the Amalfi coast makes you fall in love. With the city, that is. Get seized by the crowded, chaotic and raw part of Naples and admire the beautiful squares, courtyards and beautiful buildings on the other side of the city. Do not forget to enjoy real pizza in this pizza town.
You haven't seen the historic center of Naples within an hour. For example, the Spaccanapoli street is already 3 kilometers long and cuts the city in two. The street San Biagio dei Librai is also worth a visit. You will find all kinds of shops that sell Christmas products all year round, if you're a fan of this!
The Duomo, a Catholic cathedral is beautiful both inside and out. The building that is started to be built in the 13th century has several domes that are worth admiring. In the Theatro San Carlo, the oldest opera theater in Italy, beautiful performances are given. Scoring a ticket for this beloved theater is not easy. A guided tour is also possible. This tour will take you to the royal tribune, for example.
The Certosa di San Martino monastery is located on one of Naples mountain peaks. The monastery is no longer in use, but now serves as a museum. The corridors take you to hidden squares, secret closets and passageways and lead you to a chapel where the floor and ceiling are indescribably beautiful. The fences in the garden are 'decorated' with skulls. A bit crazy, but very special to see. Slightly higher than the monastery is the highest point in Naples. Here you have a magical view over the city, the volcano Vesuvius and the monastery. There is a cable car, so you don't have to climb to this point!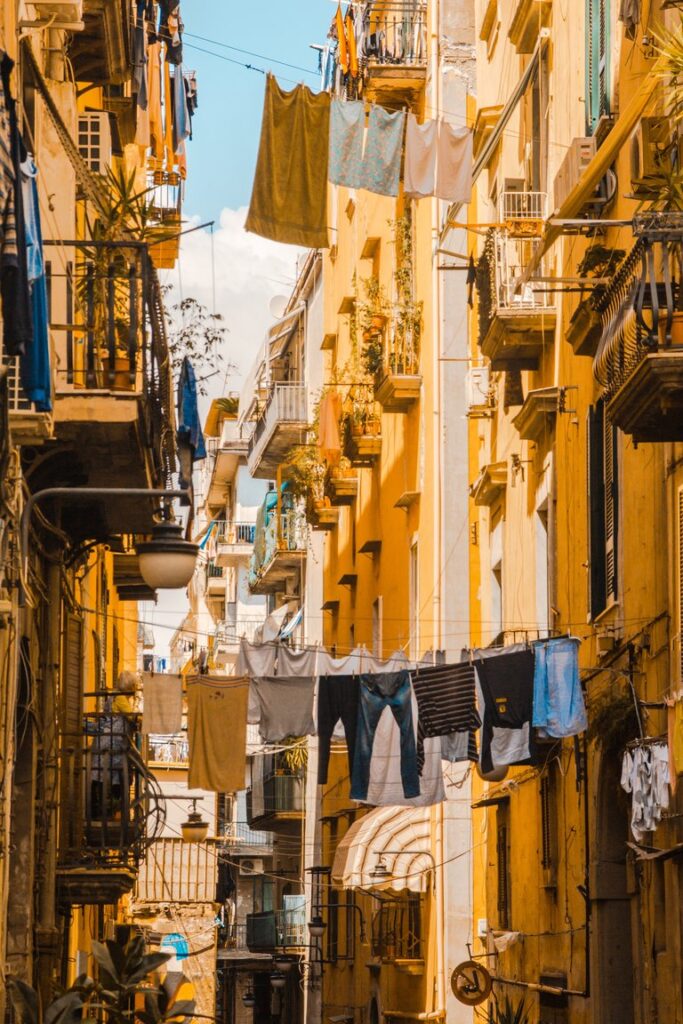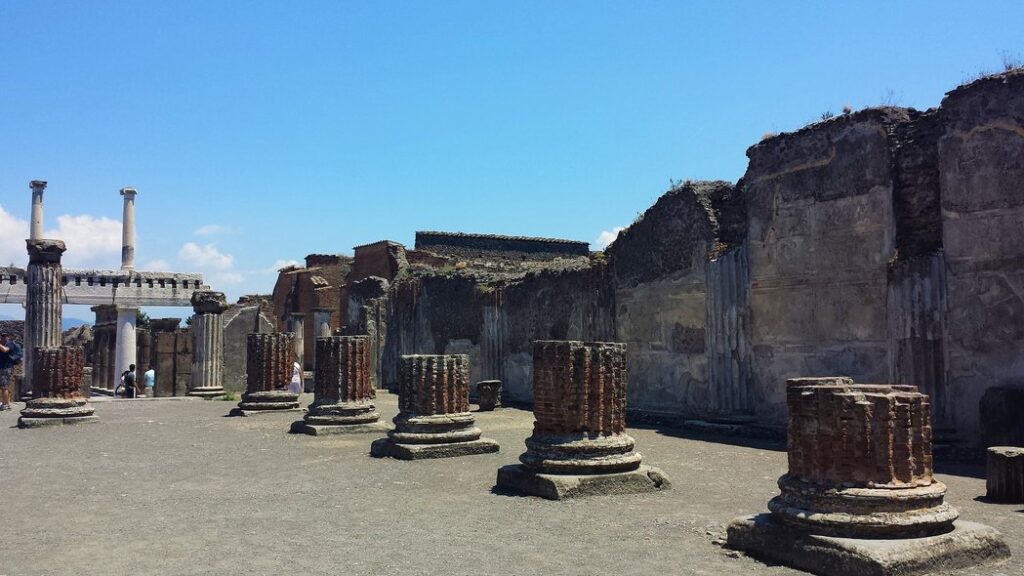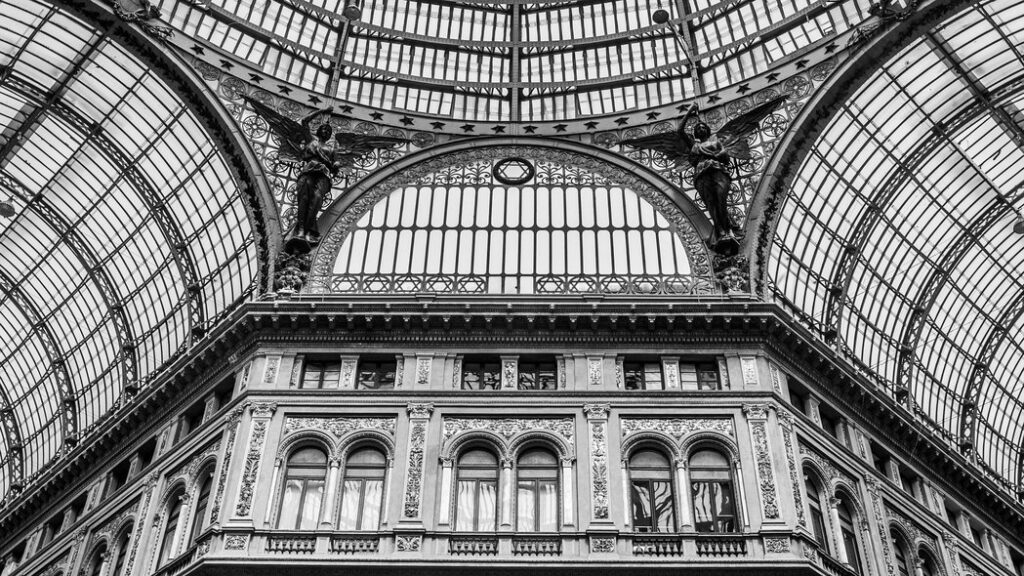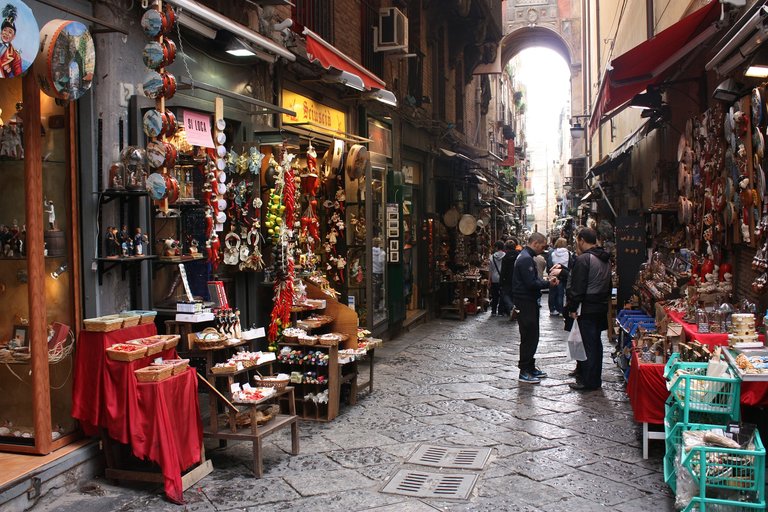 The volcano Vesuvius once erupted over the city of Pompeii and completely covered it in ashes. In 1599 the city was rediscovered and excavated to discover what it once looked like. Nowadays you can walk through this World Heritage for free. It's also possible to visit the above-mentioned culprit himself. A bus brings you to the largest part and the last part you will have to walk yourself. However, the view is definitely worth it.
Is your motto cheese = life? Then you're at the right address in Naples. Order a delicious cheese plate for lunch or go for a caprese salad with real buffalo mozzarella. Even better: the pizza in Naples. Pizzas are real pizzas here.
Keep in mind that ordering coffee with food is a bit of a no go in Italy. Do you fancy a cup of black gold? After lunch, walk past a coffee shop to enjoy a delicious coffee!