The French city Lille is still fairly undiscovered as a city trip. Unfairly though, because it has a lot to offer! You can stay there for a few days without being bored. And not entirely unimportant: it's closer to the Netherlands than you think! It is also called the Paris of the north. There is even an attraction named after it: Porte de Paris. 
The city has many shops and is therefore a perfect destination for shopaholics. You'll find large chain stores, but also nice vintage shops and boutiques. Take a day out to stroll around the shops and spend the rest of the time discovering the beautiful historic monuments. For example, you should have seen the Old Fair on the Grand'Place, preferably in the afternoon, so that you can also visit the market on the courtyard. The Vieille Bourse consists of 24 identical houses that have been built in a square. The building is truly beautiful and a distinctive creature for the city. The square has a courtyard in the middle where book markets and chess tournaments are organized regularly. In addition, a visit to the Palace des Beaux Arts is also worthwile because of its special art collection.
The city walls of Lille date back to the 17th century. First there was only one passage in the Porte de Grand, but because there was a tram until the 60's 2 passages were added. What is special about the gate is that both sides look different. One side looks like a military stronghold and the other side is comparable to a 17th-century house.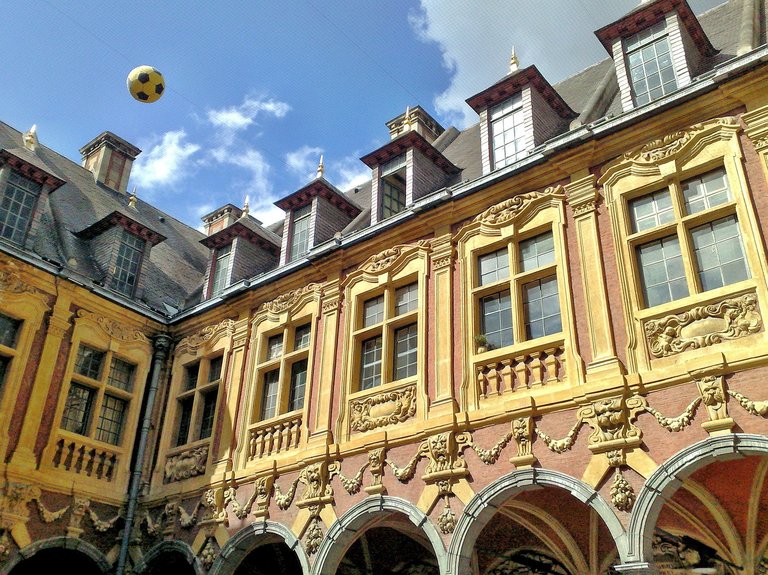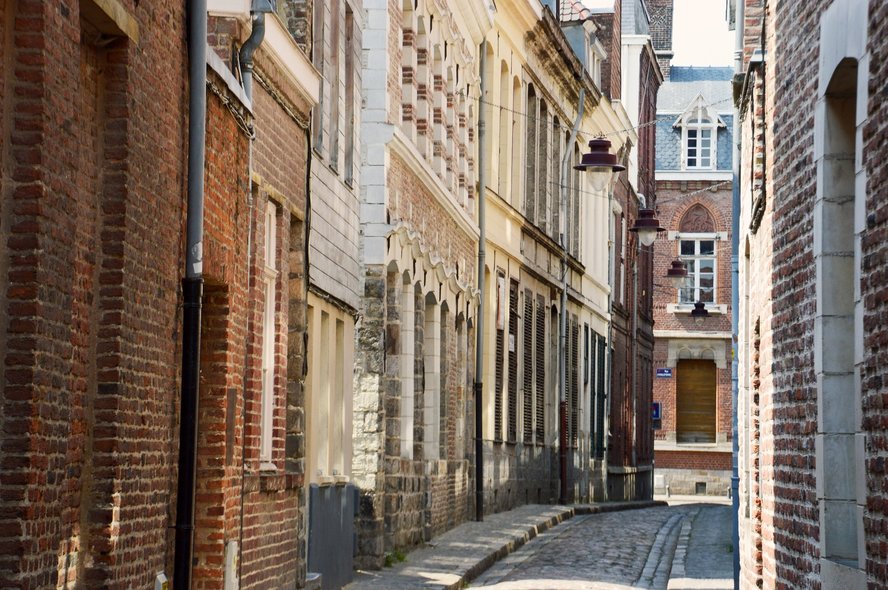 Vieux Lille is the old town, also called old heart, of Lille. Here you can easily spend a few days, since it's not lacking anything. From museums to boutiques, terraces, artistic bread shops and churches. Everything is there. The buildings have beautiful Flemish-Baroque facades, which makes for a great picture.
In addition to an old quarter, Lille also has a new district, Euralille. The construction of this district was completed in 2005. The district serves as one of the most important business centers in France, except for those in Lyon and Paris. A special building in Lille is La Maison Coilliot. It was designed by Hector Guimard, who also designed a number of metro entrances in Paris. Unfortunately, the house is privately owned and therefore can not be admired inside. Another hidden treasure in Lille can not be found in the city, but a little out of it. There lies La Piscine, a special museum that used to serve as a communal swimming pool.
A good thing about Lille is that the climate is quite well year round. It is comparable to the Dutch climate, but slightly softer, especially during the winter months.