Not a city, but a whole country this time! A less common, but more and more emerging country to visit is Jordan. This country in the Middle East and the Dead Sea has a lot of things you won't find anywhere else to offer. 
Return to Roman times during a visit to the city of Jerash. In this Roman empire the beauty of the traces left can be admired.
Climb the Mount Nebo and enjoy the breathtaking view. This is also the place where Moses spent the last moments and also bears the name 'Holy Land'. Mount Nebo has since been a place of pilgrimage for Christians from Jerusalem and a small church has been built to commemorate the life of Moses. Near Mount Nebo you can find Madaba, the city of mosaic. Madaba includes the Greek Orthodox Church that houses the 6th-century map of the Holy Land and you can visit the archaeological park to dive into the city's past.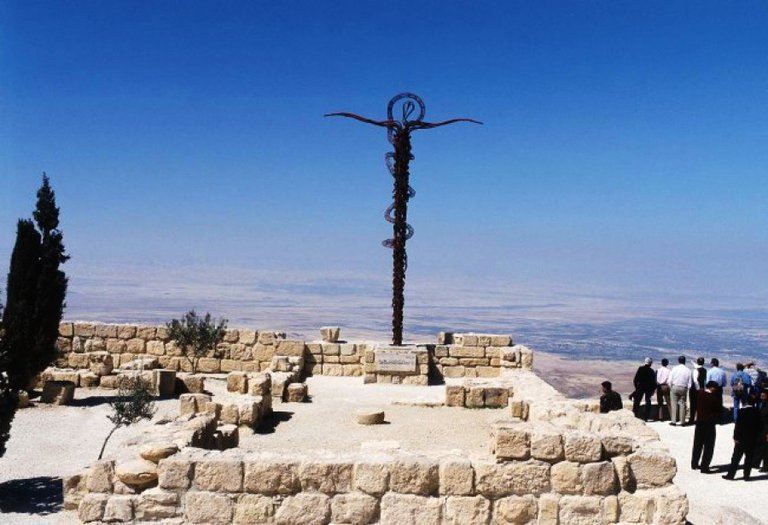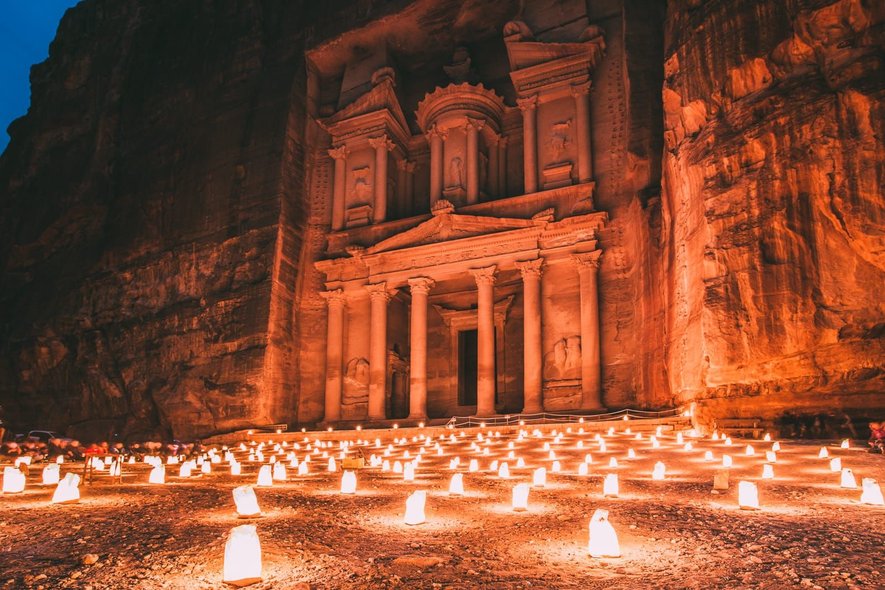 By bike you best discover the route to Mukawir, the place where John the Baptist was beheaded. This tour starts on the Kings Highway, one of the oldest trade routes in the world. A narrow, hilly road leads you west, towards the palace of King Herod. On your way to Mukawir you admire many ruins and mosaic.
Much has been written about Petra, but you have to experience it to believe it. Under the guidance of a tour guide, a wonderful journey through time starts. When you cross the treshold, the gates open to one of the world's famous wonders, the ancient red rose city of Petra. According to the myths, it originated from magic and every red rose stone tells a dream.
Cross the spectacular desert landscapes towards Wadi Rum with a jeep. During this ride you discover all the remains of human activity for thousands of years. All remaining traces can be seen in various icons, texts, inscriptions and petroglyphs. Arriving in Wadi Rum you have to watch the sunset and then spend the night in a traditional tent camp! The tents in these camps are often made with woven hair of black goats made by Bedouin. They can withstand different weather conditions and in the winter the tents are heated with campfires.
A night in the tent camp is best done with a balloon flight at sunrise. You have to get out of bed early, but that is a magical experience that's worth it. One of the most extraordinary landscapes in the world is the Dead Sea. This sea is also the richest source of natural salt and minerals and hides wondrous treasures that have accumulated over the past thousands of years.