The magic city of many faces and the most impressive skyline you'll ever see. On just a 4 hour flight you can imagine yourself in a mishmash of culture, delicious food and a shopping walhalla. Stay in the historical center of Istanbul in the Sultanahmet or Bazaar district and spend your money at de nicest little shops. Did you know that Istanbul is built on both the Asian and European border?
Typical to the city is the skyline that you will never see in any other city. This skyline consists of mostly mosques of which the silhouettes stand out at the red colored sky. Breathtaking! For an even better view you should head to the big bridge where you'll find many fishermen, artists and street vendors. You can also choose to climb the Galata tower, to get a 360 degrees view over the different parts of the city and the river Bosphorus. The streets in the center are busy, but very atmospheric and full of culture. Over here you find a lot of mosques, the Blue Mosque for example. Behind this mosque you'll find another impressive building, the Hagia Sophia. This is both a mosque and a cathedral. It's advisable to go here very early or in the late afternoon, because of the crowds at daytime. From Hagia Sophia you can walk to the Topkapi palace to enjoy a picknick or take a walk through the lovely gardens. This place is also very busy at daytime, so choose wisely!
The culture of the city is not only seen in the architecture, but in the food and drinks as well. You should pay a visit to the spice bazaar, which is located in a historical building. All together with the food and stuff it forms a colorful happening. Beside you should visit one of the tea gardens to enjoy a delicious cup of apple tea or a water pipe.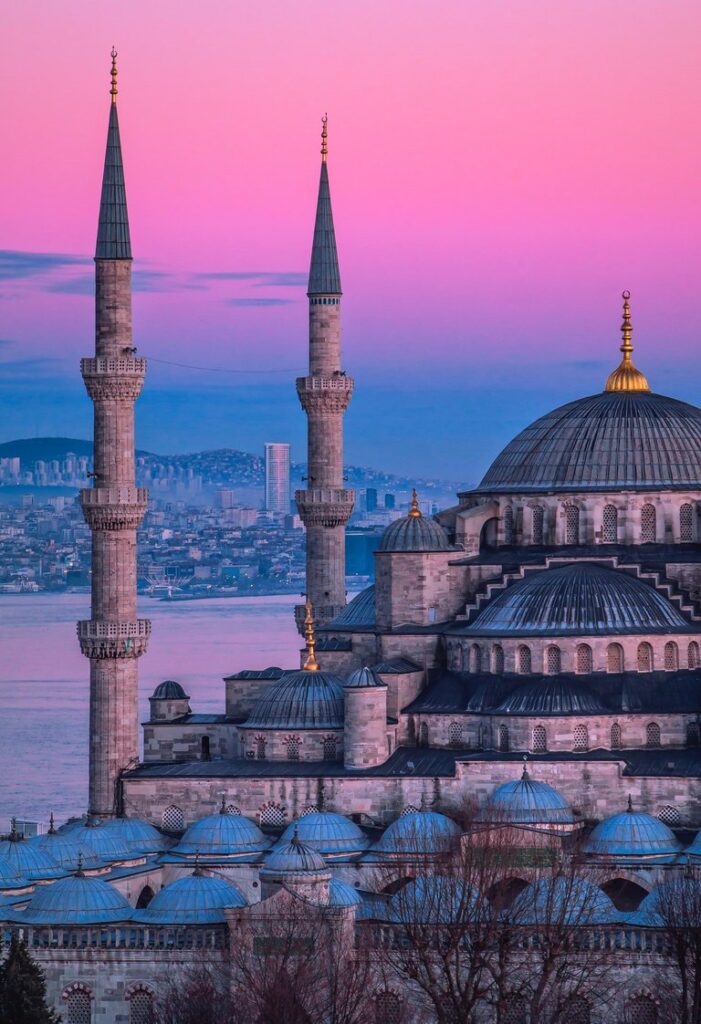 ADMIRE ONE OF THE
MOSQUES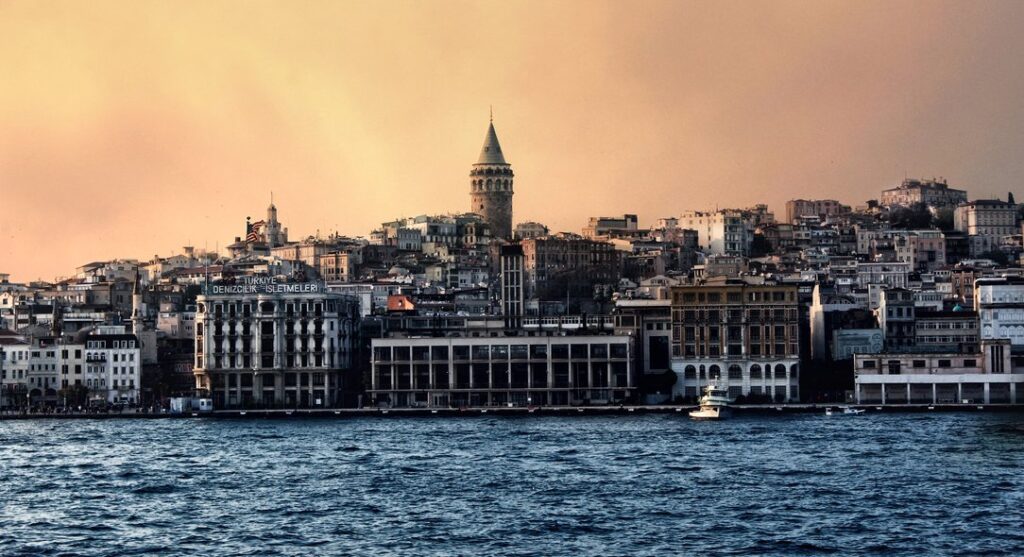 ISTANBUL AND
HER BUILDINGS
BE SEDUCED
THROUGH ALL THE FOODS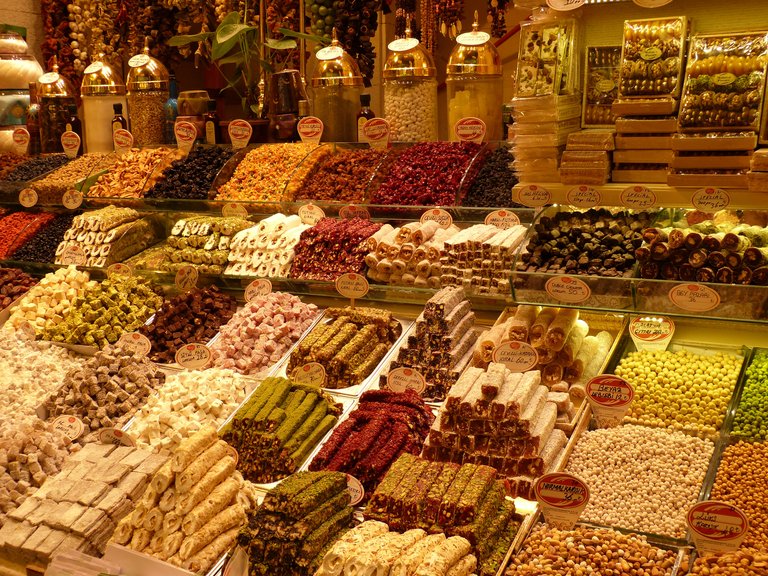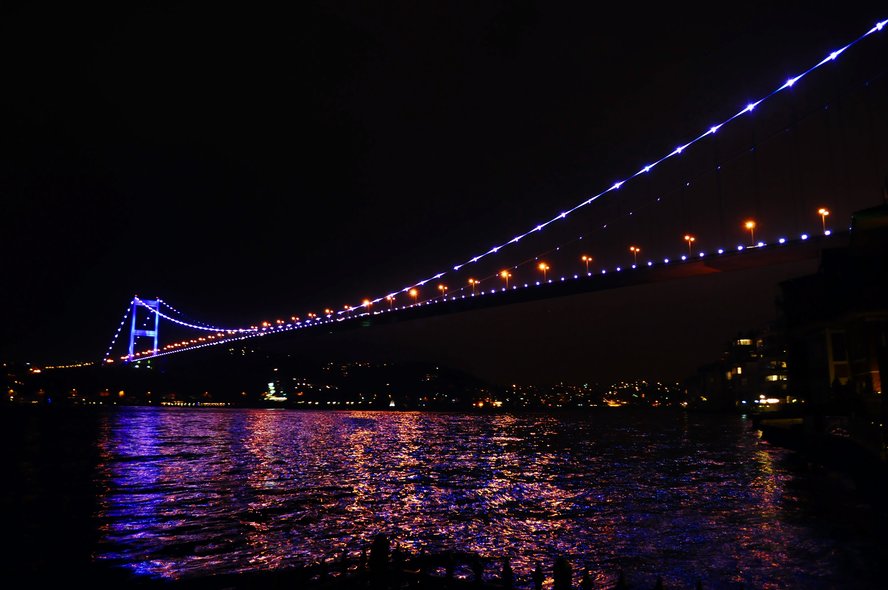 In need of some rest? Walk among the river Bosphorus, where you will bump into some kind of villages and nice eateries. Looking for real relaxation? The city is known for its many hamams. Keep in mind that men and women can only be in there seperately, but don't let it be a dealbreaker. Ask for the Turkish massage! They scrub you clean by using a bag of foam. This is a very special experience!
Wanna get a glimpse of the Asian part of Istanbul? You can get there by taking a ferry to Uskidar at the Galata bridge. You can also take the Marmaray, which is a submarine rail tunnel. Once you're there, Kadıköy and Üsküdar are the nicest districts to visit.
Is it hot during your visit in Istanbul? Then you can go to the Princes' islands by ferry. On the islands is a little cooler.