Hamburg is a popular destination among business travelers from all over the world. The city is known for the dynamic center of banks, industry and media. However, Hamburg has got so much more to offer than just companies and offices.
The old town of Hamburg is an attraction in itself for many tourists. It's full of characteristic buildings like the St. Michaelis church, the most important baroque building of northern Germany. On the church's tower, at a height of 132 meter, you're rewarded with a stunning view over the city. The historical warehouse complex 'The Speicherstadt' is definitely worth a visit. Also pay a visit to 'Warehouse district', a complex that consists of gothic buildings originating from the 19th century. These buildings are renovated to apartments, offices, restaurants and museums.
ADMIRE THE
BEAUTIFUL BUILDINGS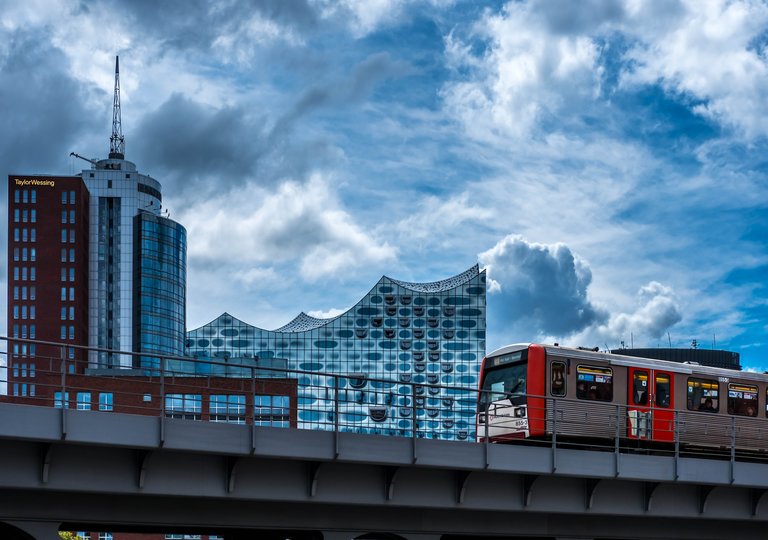 If you're a lover of fashion, Hamburg is a real dream. You'll find lovely boutiques, big fashion chains and some more exclusive shops. The bigger warehouses like H&M, are particularly found in the center of the city and designer stores are located at the Neuer Wall. Looking for trendy boutiques? You'll need to go to the Markstrasse at St. Pauli.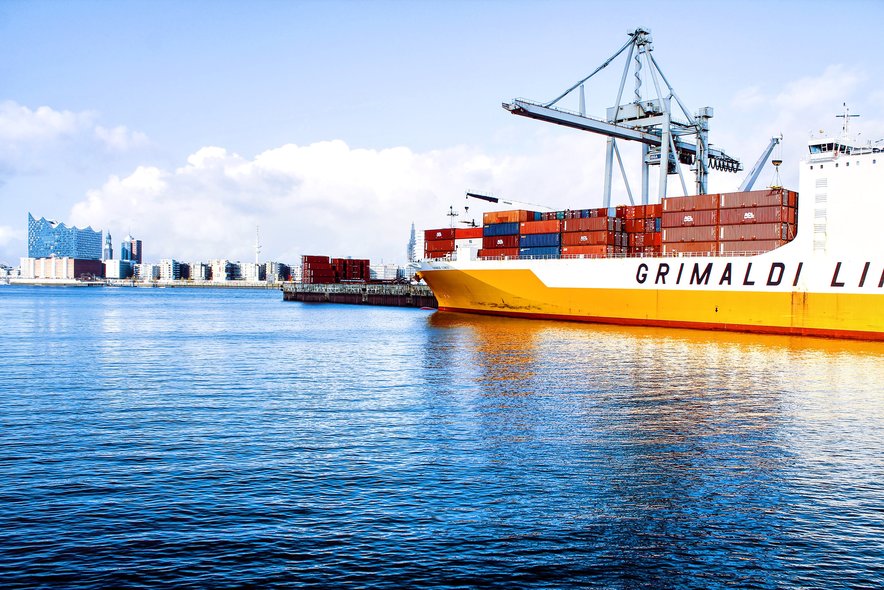 ONE OF THE BIGGEST
HARBOURS OF EUROPE
THE WAREHOUSE COMPLEX
SPEICHERSTADT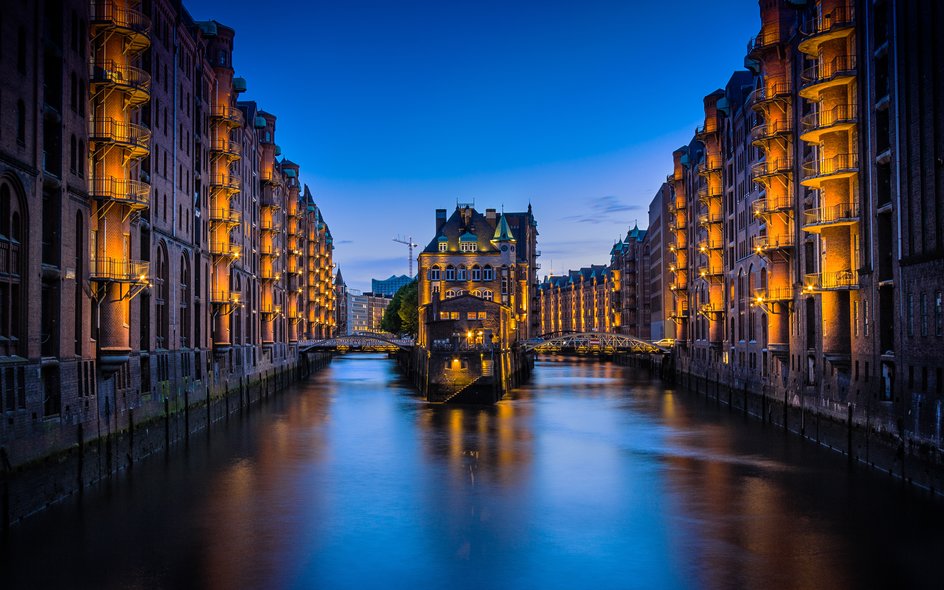 For a more cultural touch of your trip, Hamburg has a lot to offer. With over 50 museaums you can get carried away with information and experiences. For example, visit the Bucerius Ar Forum to attend a special show or go to Miniaturwonderland, where you'll find a world full of model railways. Need some quietness? Wander along the Alster lake, that is divided between the Binnenalster and the bigger Außenalster. It has a circumference of 7,5 kilometers and provides you with a unique silence and space.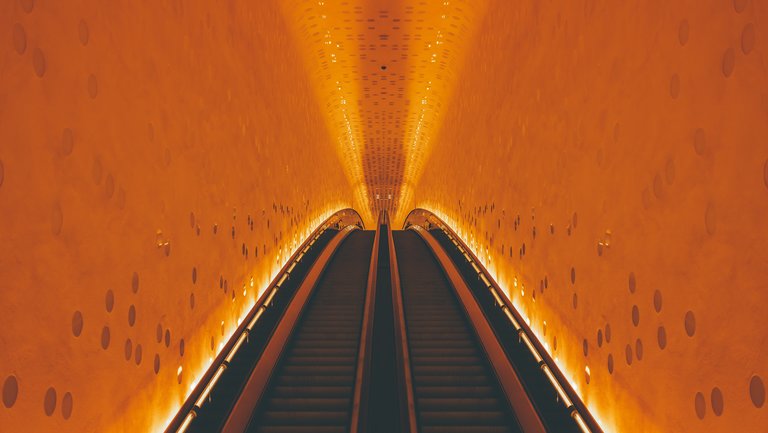 Fancy a nice night out? Go visit Schanzenstrasse, the hot spot of nice cafes and bars to get your hands on a delicious cocktail or good whiskey. The trendy Schanzenviertel is also a perfect district to get a drink.
If you're looking to go clubbing until the next morning, you should go to Reeperbahn. This is the biggest entertainment district of the city. Get a beer at Braugasthuis Altes Mädchen, that has over 60 beers on the menu. For a juicy hamburger you should visit Bullerei, the restaurant of the German tv cook Tim Melzer. End your visit at the skyline bar of the Empire Riverside Hotel, that offers you a magnificent view over the harbour. Order a famous basil smash: a mix of gin, sugar, lemon and basil. Remember to drink responsibly!
Like you've read, Hamburg is so much more than a business city full of companies. It's perfect for a lovely city trip with your colleagues!