This delightful city in the west of Belgium has a well-deserved spot on the UNESCO World Heritage List, thanks to the historic center. You will find different sights and enjoy a wonderful atmosphere!
Bruges is around a 2-hour drive from the center of the Netherlands and fairly easy to reach by car. In the historic center there are not many cars and there is little parking space in the streets, so it's recommended to park your car in one of the parking garages. You can park there all day for around 17,50 euros! Bruges is not a very big city, so you can actually get everywhere by foot. Just walking through the streets is very nice and can also be very tempting, thanks to all the chocolate stores. Try and resist that..
At the Market Square you'll find the Belfry of Bruges, also known as the Halletoren. This name is due to the former belfry that consisted of a number of halls that served as a market for wool and cloth trade. The tower had an administrative function with a treasure room and the archive of the city accounts. For a nice view over the city, you can climb the belfry.
The 'Onze-Lieve-Vrouwekerk' is also a popular tourist attraction. This building is one of the tallest buildings in Belgium and also the second tallest brick building in the world. The most photographed spot in Bruges? That is the Rozenhoedkaai, a beautiful canal. When the weather is good, many tourist boats sail through these canals. Clearly a popular activity, because there is almost always a line for this. Fortunately, the boats have considerable capacity, so the line goes quite smoothly.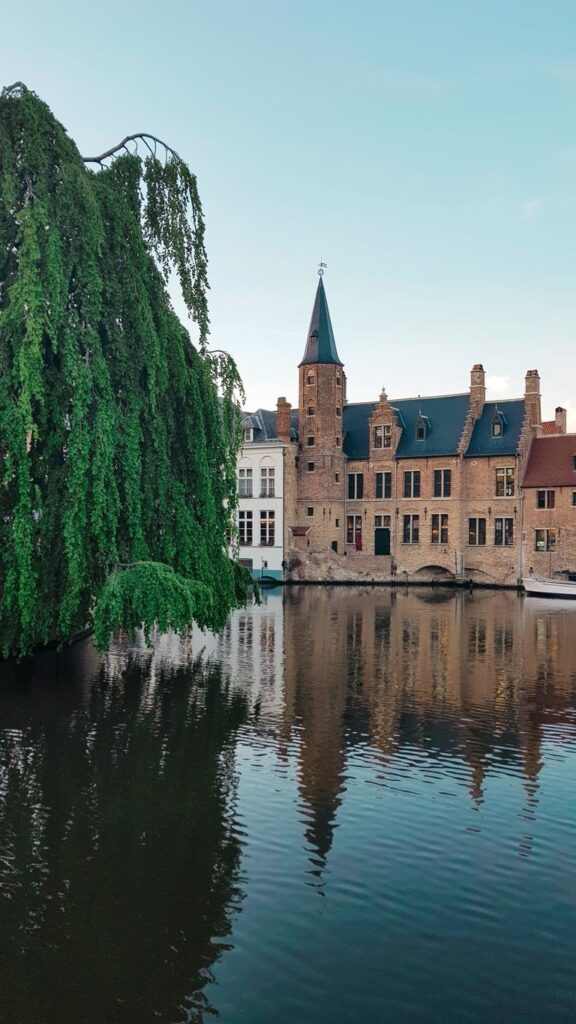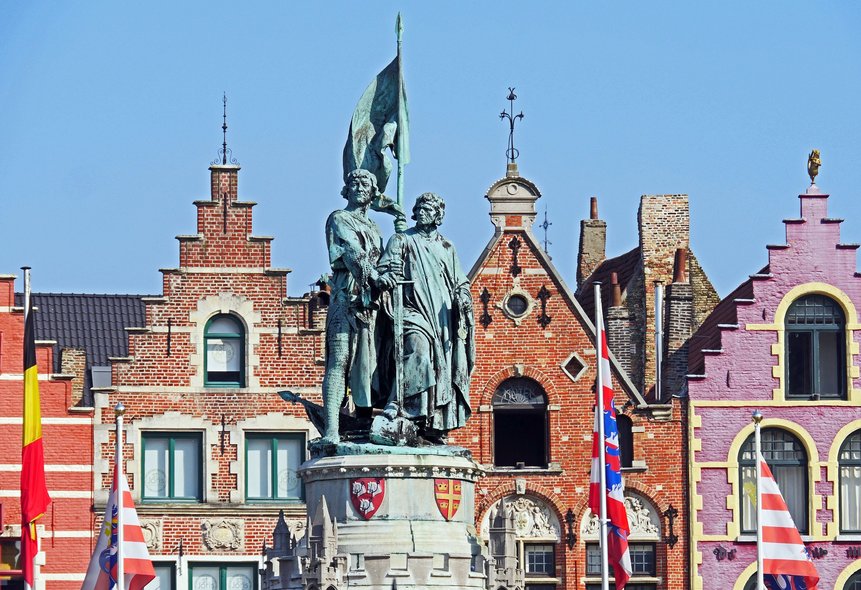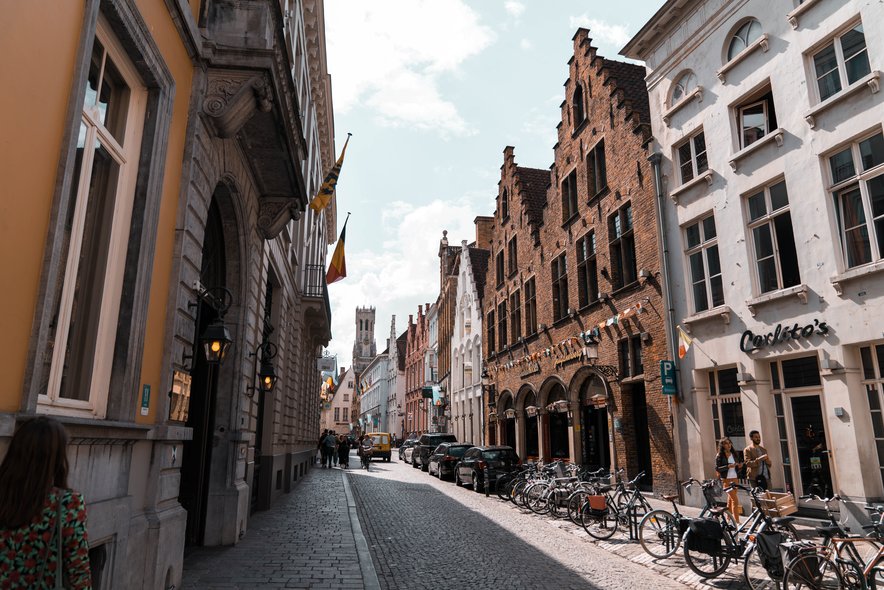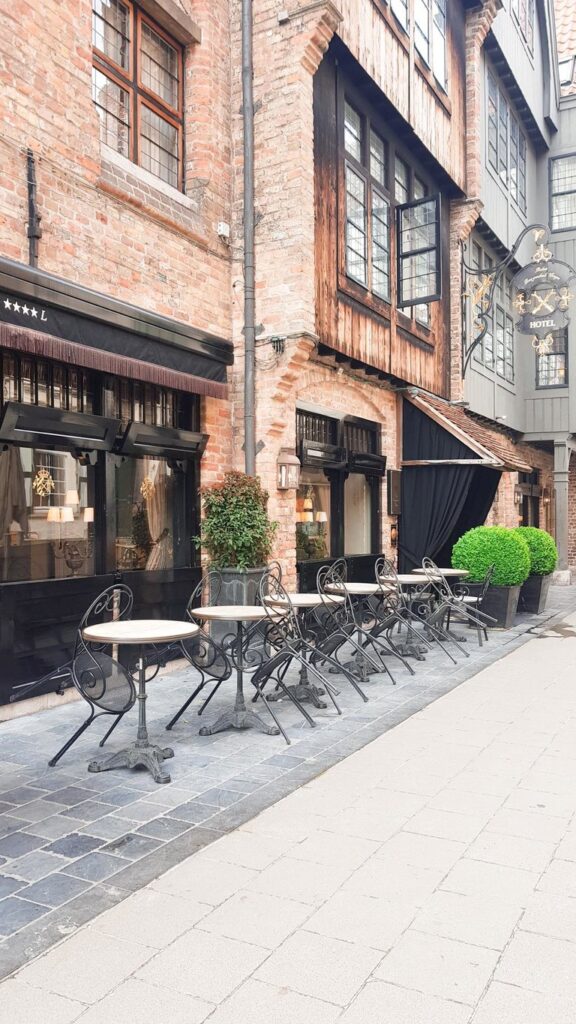 Bruges also has a lot in store for shopping enthusiasts. You will find the big ones such as Zara and H&M and some other nice stores.
The climate in Belgium is comparable to that of the Netherlands, so in Bruges the temperature will always be around the same as in the Netherlands. The beach is a half-hour drive from Bruges. You then have a choice of different beaches, such as Knokke-Heist. This is a somewhat more high-class place in Belgium, clearly reflected in the houses there.
All in all, Bruges is a city that you really have to experience yourself, especially if you like cozy cities. The city is bustling and lively every day, which makes it even more attractive when the weather is nice!