The not yet too touristy Serbian capital is full of contrasts due to the mix of Eastern and Western influences, which is due to the central location. The city is visitable for both culture lovers and architecture lovers and shop fanatics will shop until they drop in Belgrade's shopping mecca.
The beating cultural heart can be found in the Savalama district. You'll find a mix of industrial, street art and cozy cafes here. Exhibitions and modern art is housed in the former dilapidated warehouses. A nice place to visit in this district is KC Grad, a kind of cultural center where you can go for drinks, live music and exhibitions.
The city's hotspot, however, is Skadarlija district, which can also be compared to the Montmartre in Paris because of the artist's character and the many restaurants and live music in the evening.
The St. Sava Cathedral is very impressive and you should definitely not hesitate to visit. To take a dip in history you can pay a visit to the mausoleum of Tito or Kalemegdan Citadel, the museum where you can learn all about the 2000 years of history of Belgrade. It also gives you a great view over the city and you see the Sava and Danube river come together.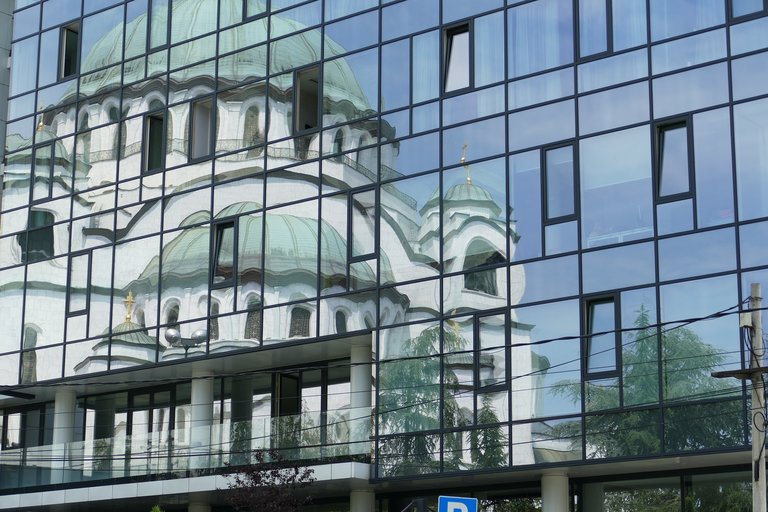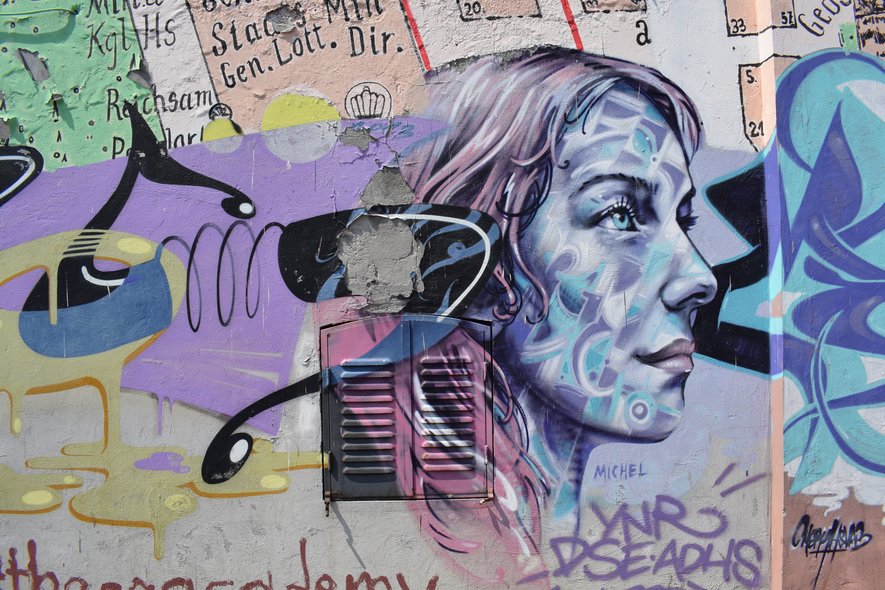 Shopping is great in Belgrade. Not only the retail offer is huge, the prices are also lower than they are in the Netherlands. You will find well-known fashion brands and a variety of concept stores where Serbian fashion designers sell their designs. A nice cup of coffee can also be found in the shopping centers. Many attractions in the city can be reached by foot, but it is also nice to cycle through the city with the help of a guide or just on your own.
You can also drive around by tram that runs almost everywhere. When it's time to eat, it's nice to visit Manufaktura. This restaurant has red umbrella's as a roof that looks very unique.
Belgrade is buzzing when it comes to going out. You will find a variety of clubs and cafés both in the center and along the banks of the Danube and Sava river.