Hej, hej! The Swedish city Stockholm has got so much in store and we're not only talking about IKEA, Pippi Longstocking or ABBA. You'll also find the most stylish buildings, palaces and open-air museums.
The oldest city of Stockholm is Gamla Stan. This is where you find little streets that still look the same as 100 years ago which really has its charm. The oldest square of the city can be found at market square Stortorget. The Nobel Museum is located in the exhibition center on this square, where you can view the names of different scientists and their triumphant discoveries. Around the corner of this museum is the Royal Palace where you can admire the changing of the guard every day at noon in the afternoon. Stockholm is located on 14 islands that are connected by 57 bridges. This is of course best being seen from a boat during a tour! You can also opt for the Hop-On Hop-Off buses, which are also connected to boat transport.
Are you a photography enthusiast? One of the world's largest exhibitions is in Stockholm: Fotografiska. After enjoying the splendor of the museum, visit the top floor for an impressive view of the city.
It's almost impossible you don't know the four of ABBA and their hits. In the ABBA museum you can show and hear your skills on the beats of these pop idols. The perfect activity for a jubilee trip! Don't forget to come back for a while or, as they say in Sweden, do a fika. This means drinking coffee and eating a treat.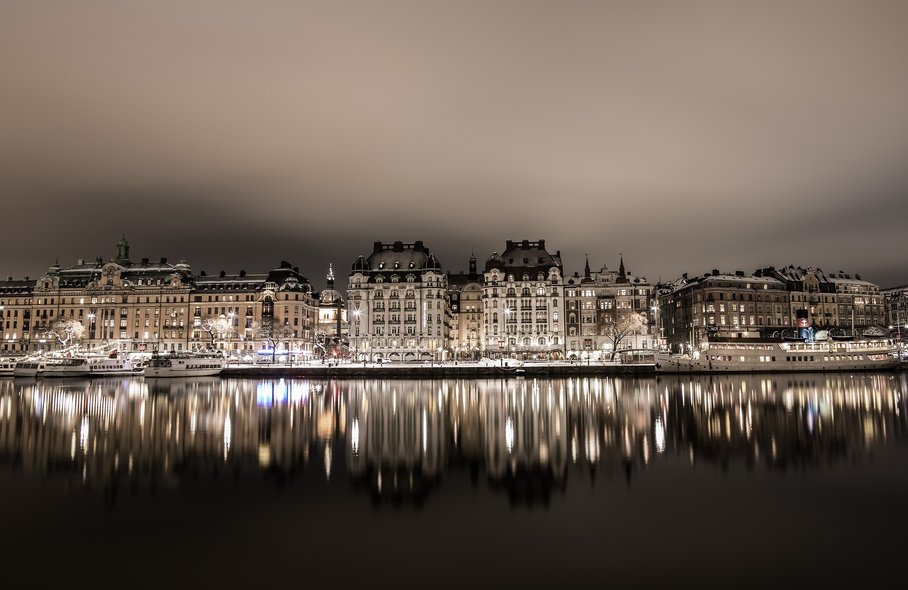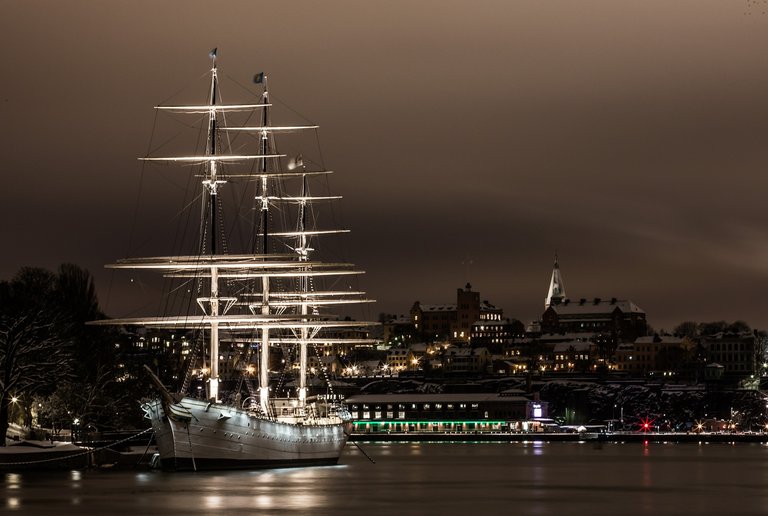 Skansen is located in the middle of Stockholm and is very diverse. You can enjoy the city park or admire Scandinavian animals in the animal park. The Skansen museum is also nice to visit. It's a city in a city with houses and buildings from the 18th, 19th and 20th centuries. The employees walk around in the museum, dressed in the clothing people wore in that period and they tell stories about it. This makes you feel like you're really in another era.
The Vasa Museum is also worthwile. You'll be taken back here in the 17th century by the ship 'the Vasa'. This ship had to leave the port in 1628, but capsized instead. After 300 years, the ship resurfaced and it turned out to be almost completely in its original condition and can now be seen from all sides in the museum.
There are many galleries and markets on the island of Södermalm. You can visit arthouse movie theaters and the clubs are often open for a party until late. Do you want to reach the hightest point? Then go to himlen restaurant, which is located on the 25th and 26th floor of a skyscraper. You look down on Gamla Stan from there and you really want to see that!