The Italian city with two faces: lots of baroque on one side and some raw edges and a lot of street art on the other side. Get lost in one of the impressive museums, walk over the cozy squares or get amazed in a colorful student neighborhood.
You travel to Bologna in 2 hours by plane. To explore the city you best rent a bike which you can do for around 5 euros. To really see all the essential attractions of the city it is fun to participate in a bike tour. The guide takes you along special towers, the fountain of Neptune and the most secret waterways. He will also provide you with tips on the best spots for places to eat. If you're not really into cycling, it's a great alternative to rent a Vespa for a few hours to tour through nature. You do need a valid Dutch driver's license for this, so don't forget to take that with you!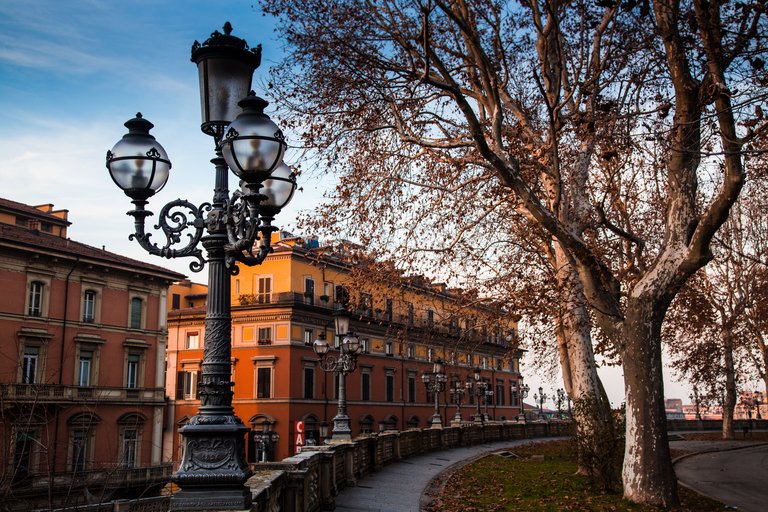 Street art and Bologna go hand in hand. Many people use graffiti to express their opinions. To see all the special street art works you can take part in a cycling tour that is dedicated to these works and takes you through the neighborhoods outside the center.
If you're planning on exploring the city without a guide, you should not miss out on a number of attractions. The Basilica di San Petronio on Piazza Maggiore is the 5th largest basilica in the world. It is not finished yet, which makes it extra special. A little outside the center you will find the Basilica of San Luca, where you can enter to admire the Holy Virgin.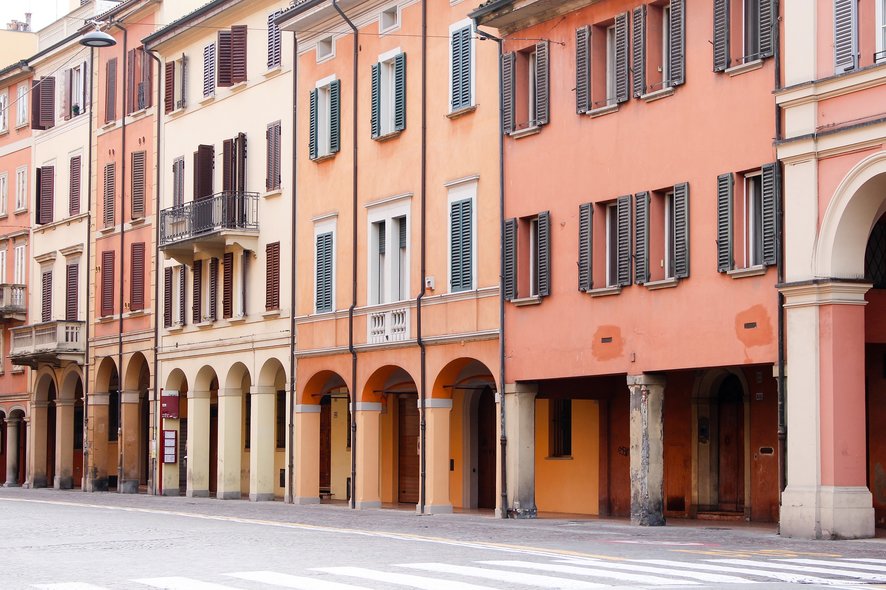 A real must see in Bologna is the Santo Stefano church. This church is actually 7 churches in one, connected by a labyrinth of corridors, churches, courtyards and chapels. The beauty of these churches is in the variety of architectural styles. Curious about the history of the city? The Museum of History in Bologna guides you through the history of Bologna in an interactive way. You can find the museum at Palazzo Pepoli Vecchio. Don't forget to get an audioguide at the entry, since the signs in the museum are all in Italian!
The food in Bologna is delicious! On the Mercato Delle Erbe you'll find the tastiest vegetables, fruit, mushrooms and herbs. On the side of the market you will find restaurants that cook with market products. Longing for a refreshing drink? Go for that at Fabrik, where you can sit outside while enjoying a delicious plate of bread.