Because of the 5 years anniversary of Remmerswaal Notary Office we fully organized a 3-day trip to the beautiful Budapest, Hungary.
"We suggested what we had in mind in terms of program and accommodation and after that Uniglobe made us an offer. After choosing a flight and hotel they made up a complete program for our trip in Budapest. At the airport in Budapest a bus awaited us and transferred us to a breathtaking hotel that provided us with some refreshments. Shortly after that we left for a tour through town by our private bus including Dutch speaking guide. Budapest is so beautiful! On the way we enjoyed a lovely lunch and saw so many aspects of the city. In the afternoon we relaxed for some hours in an Hungarian bathhouse, what I would definitely recommend! At night we had dinner at a gluten free restaurant because one of our employees is gluten intolerant. It was a great day, followed by a drink at the hotel bar.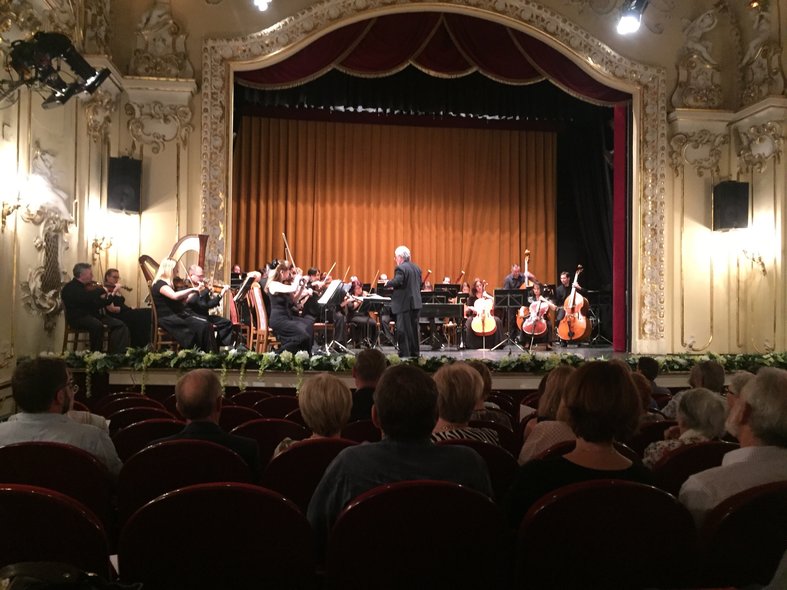 On saturday we went shopping and strolling around the city. In the evening we enjoyed a classic Hungarian music show and afterwards we had dinner during a boat tour over the Danube river. At night we ended at the shores of the Danube at some kind of dance party where we danced and had a great laugh!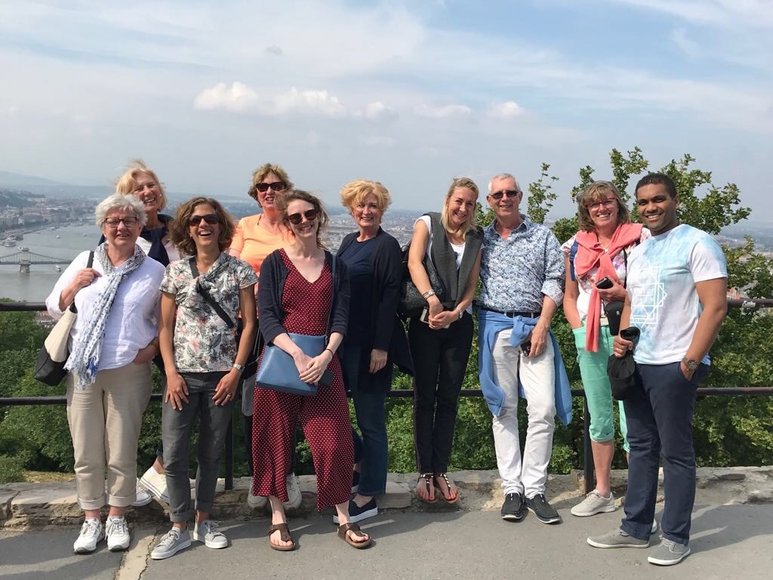 On our last day in Budapest we did a bike tour under the guidance of, again, a Dutch speaking guide, followed by a lunch and unfortunately there has come an end to our trip.
Everything was perfectly arranged into detail. Beforehand we were a little worried about the gluten free food, but it was all taken good care of. It gave us a freeing feeling to be fully unburdened and we noticed at the beginning of our trip that everything was, indeed, perfectly arranged. Budapest is a fantastic city and definitely worth a visit, even with a group."